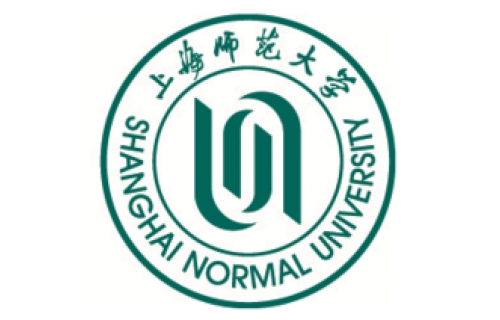 Shanghai Normal University has 1 doctor degree conferring point of level-I discipline 14 doctor degree conferring points of level-II disciplines, 2 research stations for post-doctoral fellows and 65 master degree conferring points.
The university started receiving overseas students in 1965, and has now enrolled nearly 1,000 overseas students from more than 30 countries. The university provides scholarship for undergraduates of Chinese language.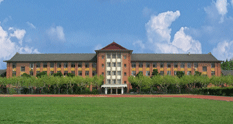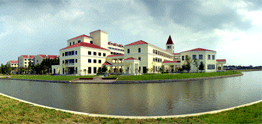 The university started receiving foreign students in the 1960's. Currently there are over 1,000 overseas students. For self-supporting overseas students on degree basis, the university provides Scholarship for Excellent Overseas Students and Awards for Overseas Students, offering tuition exemption or monetary awards ranging from RMB 500 to RMB 1,000.
Majors Open to Overseas Students
Undergraduate Courses
Chinese Language (As a Foreign Language) Chinese Language and Literature Human Geography English Computer Science and Technology Applied Mathematics Applied Psychology Music Performance Fine Arts Biotechnology Tourism Management Geographical Science Financial Management Law Economics
Postgraduate Courses
Linguistics and Applied Linguistics Chinese Language and Philology Human Geography Computing Mathematics Modern and Contemporary Chinese History Communication and Information System Educational Economy and Management
Doctoral Courses
Literature and Arts Linguistics and Applied Linguistics Chinese Language and Philology Classical Chinese Documentation Compared Literature and World Literature Computing Mathematics World History
Non-degree Courses
Language Programs for Visiting Students Short-term Programs
Tuition: (in RMB)
Course Type

Year/Person

Commencement

Undergraduate Course

19,900-23,200

Every September

Postgraduate Course

22,400-26,500

Doctoral Course

28,200

Language Program for Visiting Students

18,200

Short-term Program

2,600/4 weeks

All year round
Living Facilities and Conditions
There is a library, a network center, a computer center, and various restaurant facilities The campus is widely covered by green trees and it provides a very nice study environment.
Rooms provided by the university are equipped with toilet, TV set, refrigerator, air-conditioner, bath tub, telephone, etc. Charges: RMB50-66/bed/day for double rooms and RMB75/room/day for single rooms.