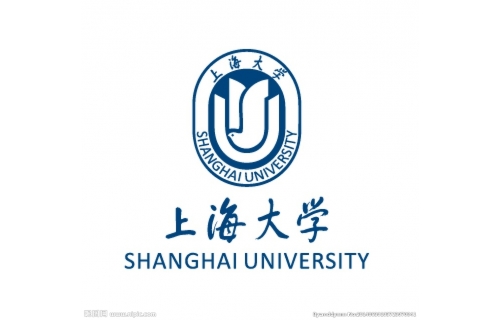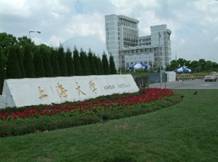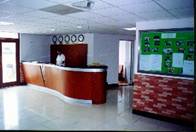 Majors Open to Overseas Students
Undergraduate Courses
Chinese Language (undergraduate course for overseas students) Tourism Management International Economy and Trade# Advertisement Fine Arts# Movie Arts Technology# Chemical Engineering and Techniques Business Administration Machinery Engineering and Automation# Computer Science and Technology# Mathematics and Applied Mathematics# Communication Engineering#
(Majors marked with # are open to postgraduates)
Postgraduate Courses
Sociology# Material Science# Computing Mathematics# Engineering Mechanics# Communication and Information System# Broadcasting and Television Arts Biochemistry Management Science and Engineering
(Majors marked with # are open to doctors)
Doctoral Courses
Operation Research and Control Theory Wireless Physics Solid Mechanics Fluid Mechanics Machinery Electronic Engineering Electromagnetic Field and Microwave Technology
Tuition: (in RMB)
Course Type

Year/Person

Commencement

Undergraduate Course

20,000-30,000

Every September

Postgraduate Course

25,000-38,000

Doctoral Course

27,500-30,000

Language Program for Visiting Students

17,000

Every February and September

Short-term Program

2,000/4 weeks, 500 for each additional week

All year round
Living Facilities and Conditions
The university has 3 campuses, namely, Baoshan Campus, Yanchang Campus and Jiading Campus. On each campus, there is a hospital, supermarket, canteen, etc, as well as Chinese, western and Moslem restaurants. Food cost per person per day are around RMB12-18. There are various sports facilities including outdoor fields for basketball, volleyball and football and indoor facilities such as swimming pool, badminton room, table tennis room and gym. Nearby the university, there are a wide range of public facilities such as Bank of China, post office, internet cafe, restaurant, free market and convenient stores.
Rooms provided by the university are equipped with toilet, showering appliance, air-conditioner, telephone, TV set, water dispenser, etc. Charges: RMB50-60/room/day (RMB35-40/bed/day) for double rooms and RMB60/room/day for single rooms.