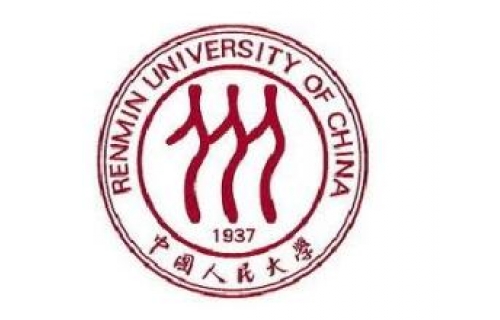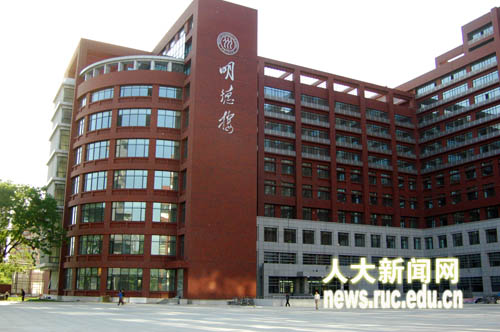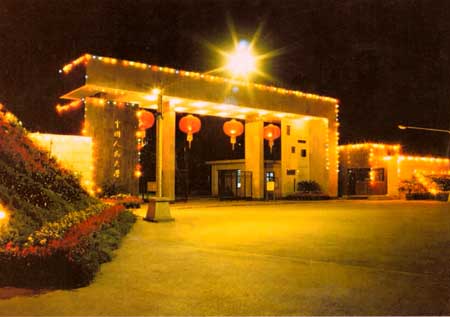 Majors Open to Overseas Students
Undergraduate Courses
Chinese Language Chinese Language and Literature Philosophy History Economics International Economy and Trade Public Finance Finance Business Administration Marketing Trade Economy Law Journalism Journalism of Broadcasting and Television International Politics Diplomacy Human Resources Management Sociology
Postgraduate and Doctoral Courses
Linguistics and Applied Linguistics# Chinese Language and Philology Chinese Philosophy Religion Foreign Philosophy World Economy National Economics Public Finance International Relations Sociology Demography Journalism Mass Media Ancient Chinese History Management Science and Engineering# Enterprise Management Human Resources Management
(Majors marked with # are open to postgraduates only)
Non-degree Courses
Programs for Senior Visiting Students; Programs for Ordinary Visiting Students, including Chinese Language Program; Short-term Programs for Overseas Students including Chinese Programs
Tuition: (in RMB)
Course Type

Year/Person

Commencement

Language Programs

21,500

Every September, application shall be submitted by the 30th day of May.

Undergraduate Course

21,500-23,200

Postgraduate Course

26,500-28,200

Doctoral Course

29,800-31,500

Programs for Ordinary Visiting Students

21,500

Programs for Senior Visiting Students

27,300

Short-term Programs for Overseas Students

3,310/4 weeks

All year round, 15 persons per class
Living Facilities and Conditions
On the campus, there are servicing facilities such as a hospital, a supermarket, a bank, a post office, a bookstore and a canteen as well serving Chinese, western and Moslem food. The food cost per day is RMB20-40. There are outdoor fields for basketball, volleyball and football, and indoor swimming pool, gymnasium, etc.
The university provides ordinary rooms for overseas students. Charges: RMB62-70/room/day (RMB31-35/person/day) for double rooms and RMB90/room/day for single rooms.