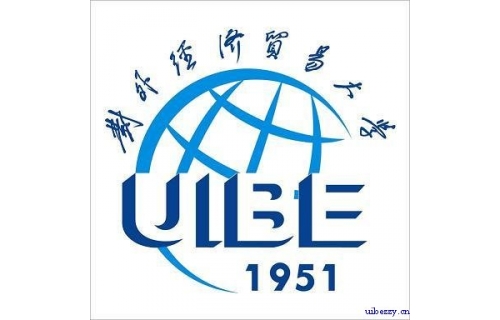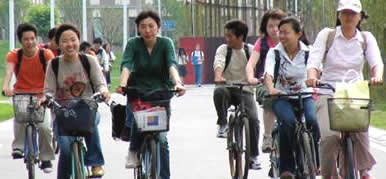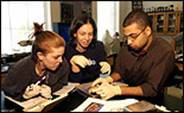 Majors Open to Overseas Students
Undergraduate Courses
International Economy and Trade Finance# English Spanish Economics (Transportation Economics Oriented) Business Administration Japanese Italian Marketing Human Resources Management French Korean Law (International Economic Law Oriented) Accounting# German Vietnamese Information Management and Information System Administration Russian Arabic Chinese Language and Literature (Business Oriented)
(Majors marked with # are open to postgraduates)
Postgraduate Courses
International Trade International Law Civil and Commercial Law Japanese Language and Literature Enterprise Management Industry Economics Applied Economics (Offered in English) Foreign Linguistics and Applied Linguistics (English, French, Arabic, Korean and German)
Doctoral Courses
International Trade International Law International Finance World Economy
Non-degree Courses
Programs for Senior Visiting Students Programs for Ordinary Visiting Students Chinese Program for Visiting Students Short-term Intensified Programs for Visiting Student
Tuition: (in RMB)
Course Type

Year/Person

Commencement

Undergraduate Course

23,000-24,600

Every September

Postgraduate Course

26,300-49,200

Doctoral Course

28,700-32,800

Chinese Program for Visiting Students

9,840/semester

Every March and September

Program for Senior Visiting Student

13,120/semester

Preparatory Program for Undergraduate Course

11,480/semester

Every September

Short-term Programs

3,600/4weeks, 5,400/6 weeks

Available once the number of students reaches 10.
Living Facilities and Conditions
The university has well equipped study facilities such as audio classrooms, a library and a computer center. On the campus, there is also a hospital, self-service banks, laundry, etc. Student restaurants are available and the food costs are RMB20-35 per person per day. Sports fields and equipment including football, basketball, volleyball, tennis, table tennis, poolroom and gym are also available.
Rooms provided by the university are equipped with a telephone, a TV set, an air-conditioner, broad band internet access, and a toilet and showering facilities, etc. Charges: RMB90-100/room/day for standard rooms and RMB120-190/room/day for suites.