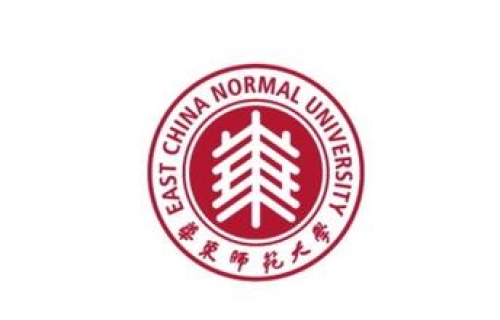 Founded in October 1951, East China Normal University is a comprehensive research-oriented university with an integration of education science, social science, liberal science, natural science, technical science and management science. The university now has 15 schools including 35 departments, offering 55 majors at undergraduate level.? In addition to this there are 102 master degree conferring points, 61 doctor degree conferring points and 8 research stations for postdoctoral fellows.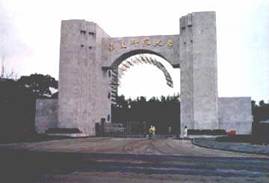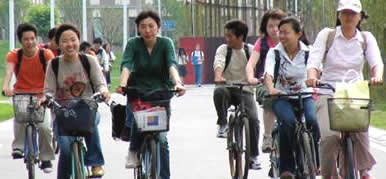 The university started receiving foreign students in the 1960's. Currently there are over 1,000 overseas students. For self-supporting overseas students on degree basis, the university provides Scholarship for Excellent Overseas Students and Awards for Overseas Students, offering tuition exemption or monetary awards ranging from RMB 500 to RMB 1,000.
Majors Open to Overseas Students
Undergraduate Courses
Chinese Language and Literature Psychology Public Affairs Administration Tourism Management# Biological Science Preschool and Special Education# Biotechnology International Economy and Trade Modern and Contemporary Chinese Literature# Chinese Language International English/Chinese Chinese As a Foreign Language Radio & Television Editing & Directing Economics# Business Administration History
(Majors marked with # are open to postgraduates)
Postgraduate Courses
Linguistics and Applied Linguistics Curriculum and Teaching Theory# Optics#
(Majors marked with # are open to doctors)
Doctoral Courses
Modern and Contemporary Chinese History
Tuition: (in RMB)
Course Type

Year/Person

Commencement

Undergraduate Course

20,000-25,000

Every September

Postgraduate Course

23,000-30,000

Doctoral Course

30,000-43,000

Programs for Ordinary Visiting Students

18,100

Language Program(summer vocation course)

700/week

From July to August
Living Facilities and Conditions
Rooms provided by the university are equipped with sanitary devices, TV set, telephone, air-conditioner etc. Charges: RMB30-70/bed/day for double rooms and RMB60-135/room/day for single rooms.