Japan Tour
We have organized study tours for international students to study and travel in Australia and China many times, with very good feedback. The age range of the students in from junior high school to college students. Students gain experience on multi-cultural society, language environment, different way of study and at the same time enjoy the sight-seeing trip; Students and their parents are really satisfied about our services included the placement for the school of study; the arrangement of excursion & travel; the sightseeing spots; the accommodation and foods; the safety care etc.
We welcome the school/institute administration or individual organizers to contact us to discuss the study tour program.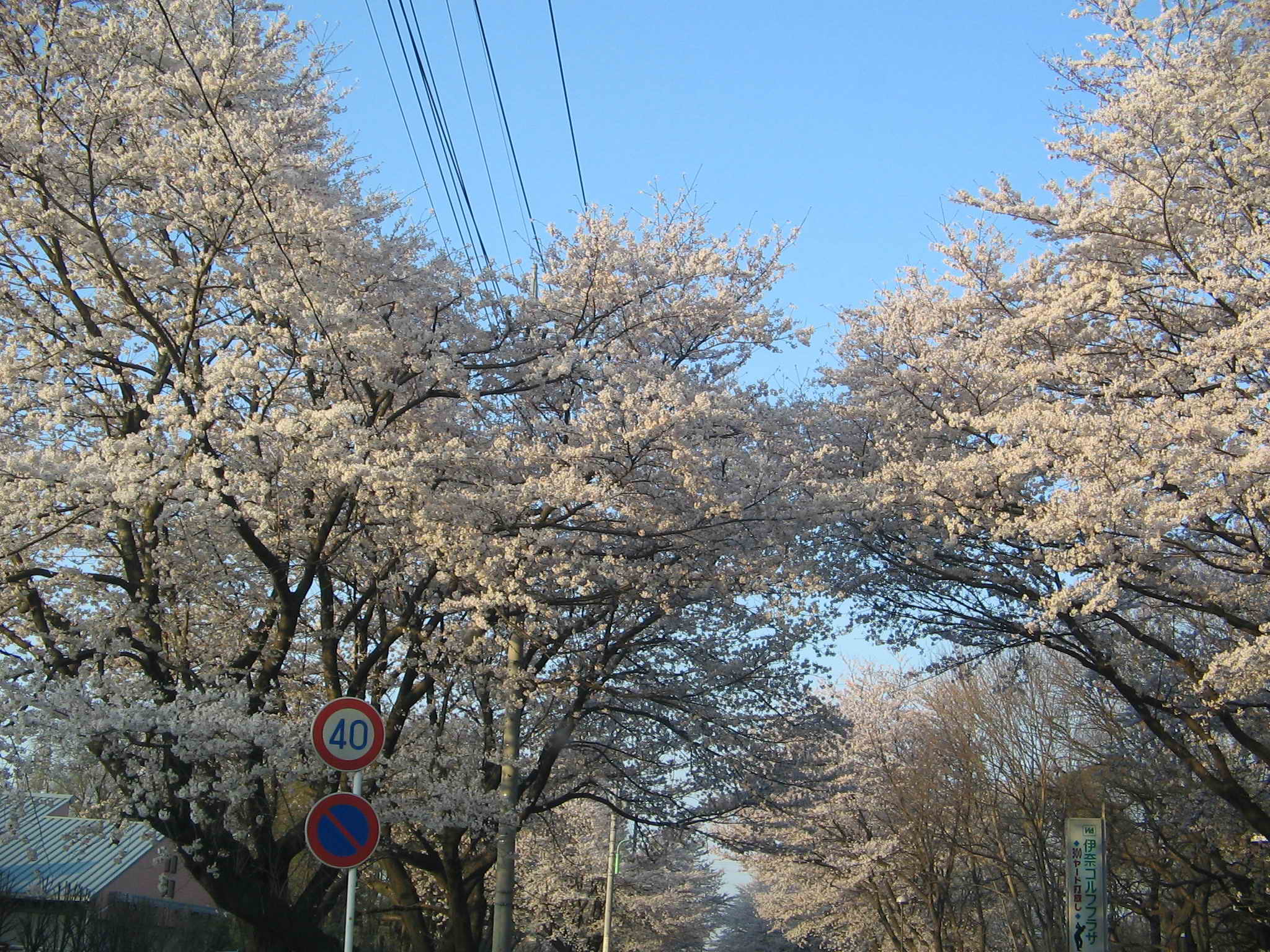 For the stury tour program, we offer:
Qualify schools and teachers to teach Chinese/Japanese/English language for the tour group. Students can lean different language and practicing the language through their tour.
Excursions & sight-seeing travels for students to show them different cities and spots. (We can arrange the students to travel in different cities
Arranging accommodation for students, and ensuring their safety and that they are comfortable and enjoyable. Meanwhile, students can choose to stay at a motel or hotel, or if they prefer, to live with a homestay family
Arranging the necessary documents to assist the study tour group in applying for their visas.
Base on our wide source of contacts, we can arrange the study tour group to travel in China, Japan, Australia and New Zealand.
The last and the most important point is that we always look after the students very carefully during their visit and ensure the safety of the students at all the time.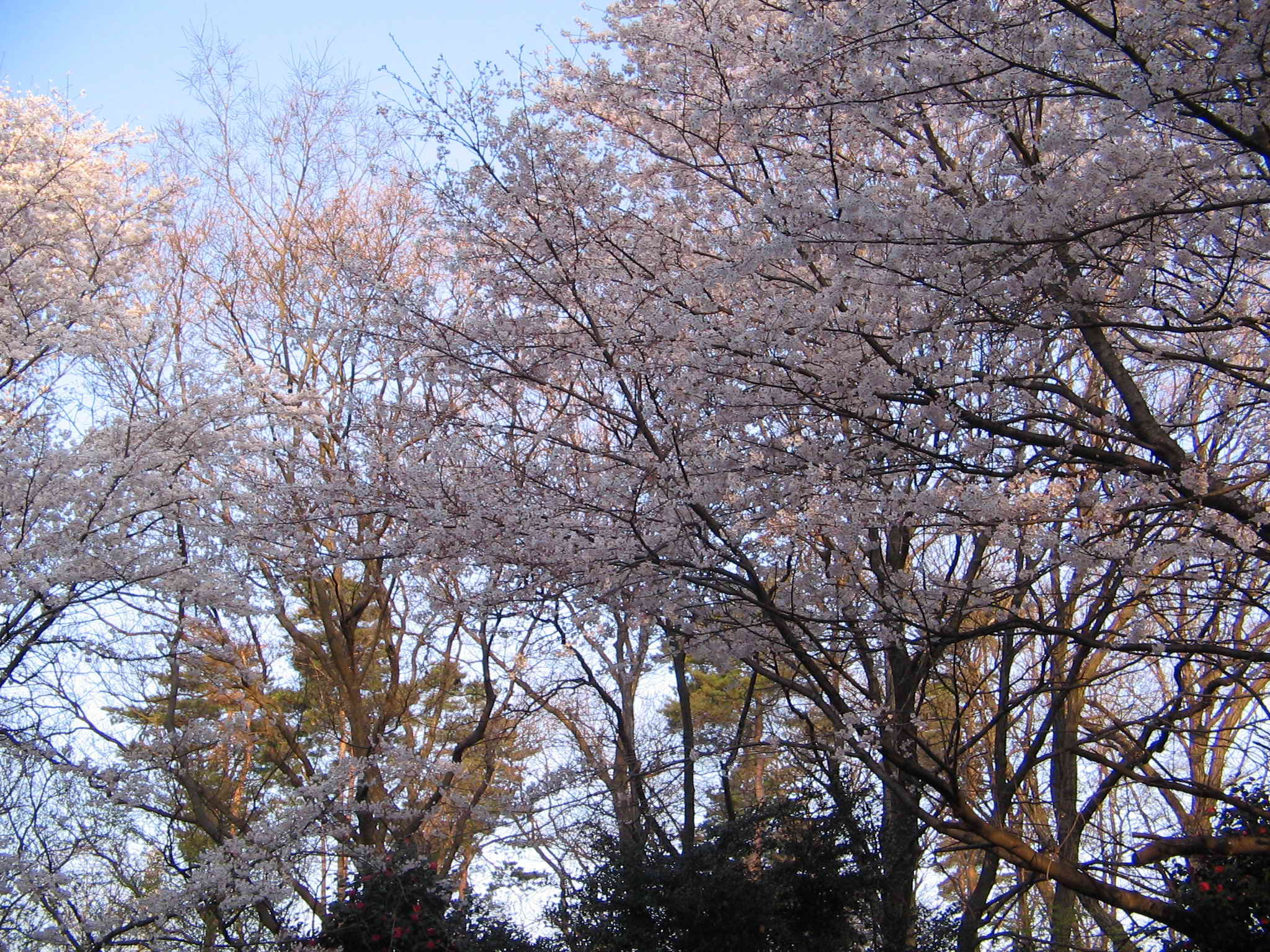 (If you apply more than 15 students group, we can offer a tour leader for free)
You will have a great experience and pleasant time though our study tour program.
Japan Study Tour
Day 1
Sunday

Day 2
Monday

Day 3
Tuesday

Day 4
Wednesday

Day 5
Thursday

Day 6
Friday

Day 7
Saturday

Morning

Arrivals

Placement Test, Welcome Reception, Orientation and School Tour

Japanese Study Class

Excursion to
Tokyo Disney Land
& Disney Sea

Afternoon

Visit
Imperial Palace

Visit
Tokyo Tower

Ginza Shopping District

Visit
Asakusa Temple

Visit Local family

Evening

Tokyo
City Tour

School Welcome Night

Akasaka
Guest House

Free time

Roppongi Night Tour

Certificate Presentation ?Ceremony and Farewell Party

Day 8
Sunday

Day 9
Monday

Day 10
Tuesday

Day 11
Wednesday

Day 12
Thursday

Day 13
Friday

Day 14
Saturday

Morning

Depart From Tokyo and Arrive at Kyoto

???? Visit
Golden Tample
and
Silver Tample

Visit Kiyomizu Temple and
Sangen-zaka

Depart From Kyoto to Nara

Japanese Study Class

Certificate Presentation ?Ceremony and Farewell Party

Visit Ysaka Temple

Visit Todaiji Temple

Afternoon

Visit Kyoto Imperial Palace

Arashiyama

Heian Jingu

Nara City Tour

Visit Kobe Bay and China Town, Shopping at Kobe City

Visit Osaka Castle and Osaka city

Evening

Kyoto City Tour

Free time at Arashiyama

Free Time at Kyoto City

Depart From Nara to Kobe

Departure:
Back to Home Country
This schedule is tentative and is subject to change.
Get in Touch
You can contact us by email or phone:
Phone: +61 2 9267 6047
Email: info@ct21.com.au
Address: Suite 1003, 370 Pitt St. Sydney, NSW 2000, Australia
Business Hours:
Monday-Friday: 9AM to 5PM
Saturday-Sunday: 9AM to 1PM
Apply your course Now!
Click the button below to apply for your course!