Our Strengths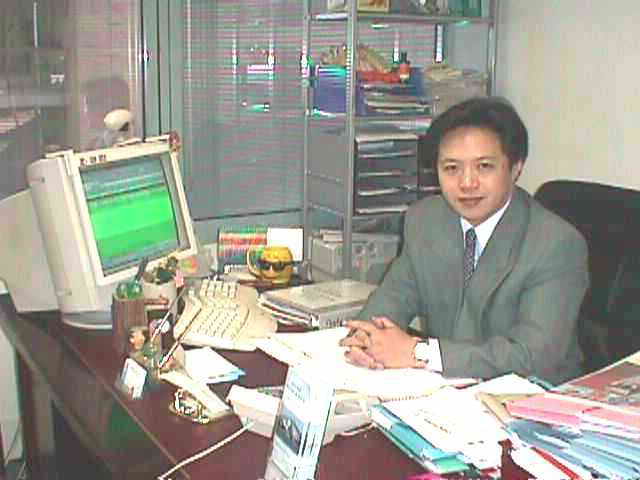 Expertise:
Having the expertise knowledge and professional experience in serving international students in the educational field for twenty four years and involved in visa & migration field for eighteen years. We dedicated in serving international students and work for their future.
Most of our staff have a degree from both Asian and Australia. As a result they fully understand both the Asian and Western education systems and have abundant experiences.
Outstanding Reputation:


Successful in assisting over ten thousand international students to study abroad, and helping thousands students to enter schools in Australia with great feedback and reputation. We have been continually award for eight years as "Top Performance Agent" by NSW Department of Education and Training for the excellence performance in representing TAFE NSW and NSW Government Schools.
Extensive Contact with Schools:
Representatives for extensive range of schools/institutes and familiar with each school/institute.
High Success Rate:
We are successful in various visa regulations and school entry requirements with good communication to institutes. This leads us to achieve a high success rate in both institute applications and visa applications.
Best School Arrangement:
With more than 10 years professional experience, we design the best study pathway and the most appropriate courses for students according to their demands. This arrangement leads students to successfully complete their study.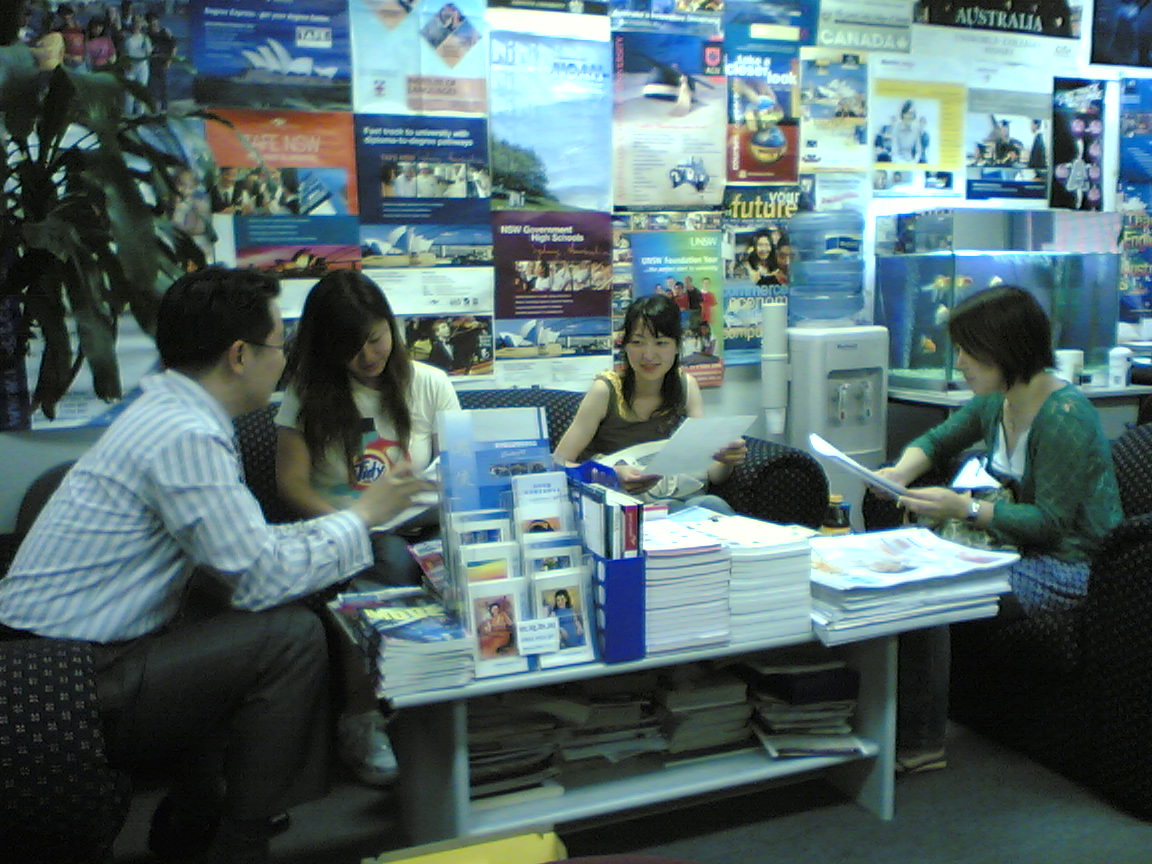 Unsurpassed Customer Service:
All of our staff recognise that our service is critically relevant to our students' future. As a result we have a responsibility to provide the best service as we handle a students' visa or school application.
Enthusiastic Attitude:
In the long term perspective, we try to understand our students' needs and help to solve problems with an enthusiastic attitude. Thus, we always earn continual loyalty and faithfulness from our students and their parents.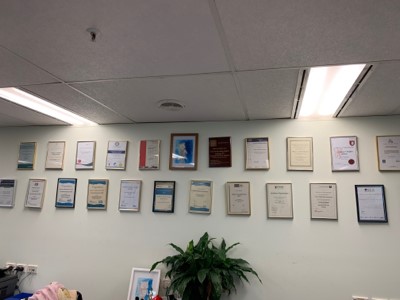 High Efficiency:
Through our specialised professional experiences and extensive connections, we help students to apply to a school and apply for a visa with high efficiency.
Many Free Services:
In order to make customers understand our enthusiastic service, we also provide some free services in a wide range of areas which include:
- Free consultation and advice provided for those who want to study abroad, entering a school and if required changing a school.
- Free school information and brochures giving a free course analysis
- Free information for studying in different countries and institutes as well as visa regulations.
- Free help to students within Australia who wish to apply to an institute or apply for a student visa.
- Free institute and visa applying services with regard to studying in Australia or New Zealand for students originating from offshore.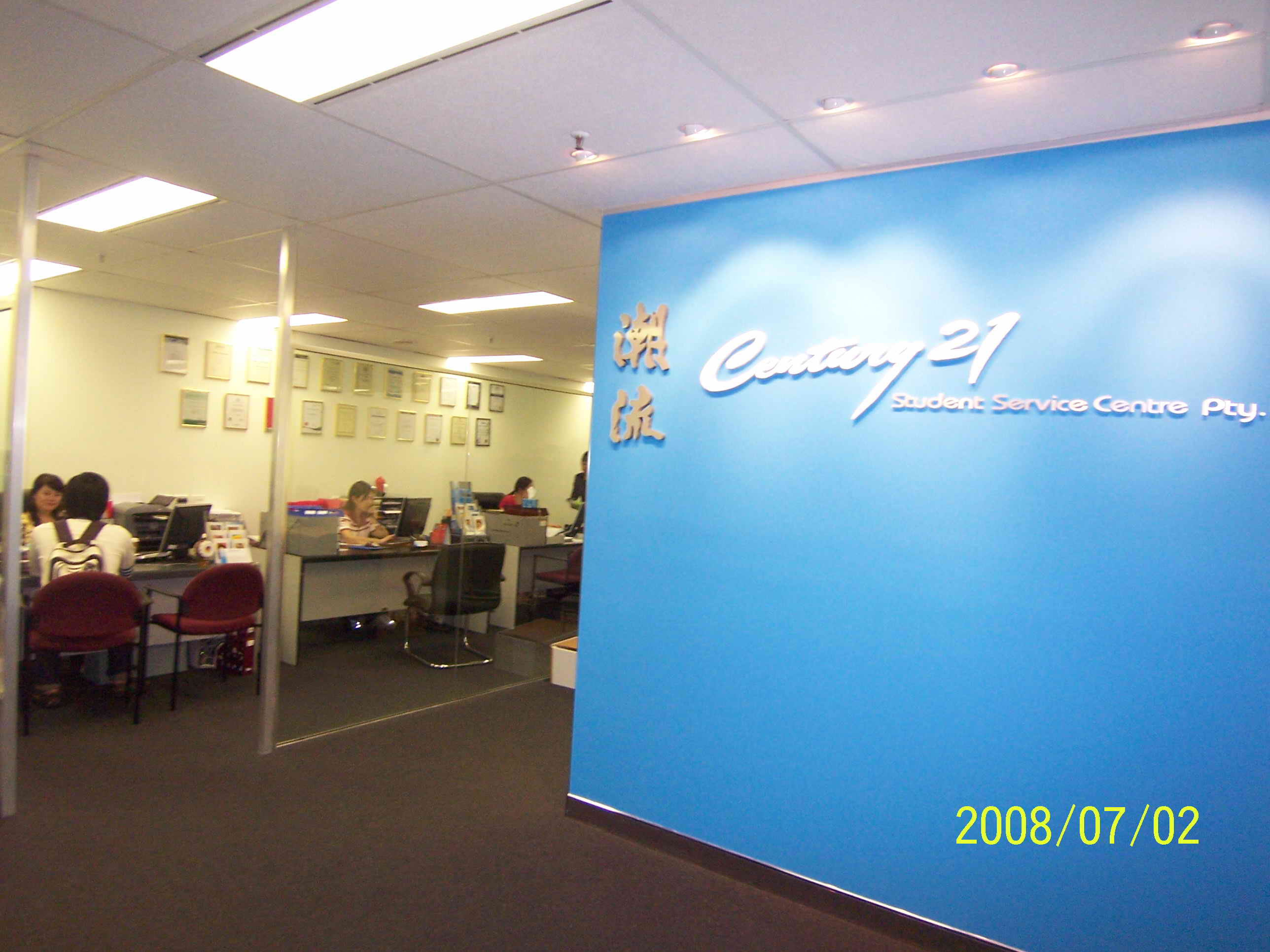 Bridge to Schools/Institutes:
Provide the most update school/institute information and the best consultation about a school/institute to students. Furthermore, if students have any problems in communicating with a school whether during the application process or after entering the school, we are always there to help students deal with the school to resolve problems.
Comprehensive Service:
Provide supporting services after a students' arrival. The services includes helping students change courses, helping students to solve problems with schools/institutes, and arrange guardian, accommodation and airport pick-up for students on demand.
Apply On-line:
We have an on-line inquiry and on-line information service to provide our students with the most update information about studying abroad in a convenient way. The students can do research at home by visiting our website to gather all the information they are looking for.
School Cooperation:
Experienced in developing cooperative relationship between institutions in China and those in Australia, New Zealand, Japan.
Get in Touch
You can contact us by email or phone:
Phone: +61 2 9267 6047
Email: info@ct21.com.au
Address: Suite 1003, 370 Pitt St. Sydney, NSW 2000, Australia
Business Hours:
Monday-Friday: 9AM to 5PM
Saturday-Sunday: 9AM to 1PM
Apply your course Now!
Click the button below to apply for your course!