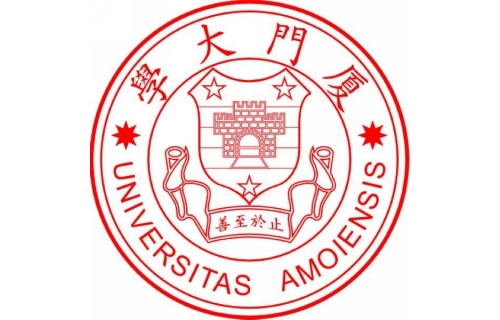 Xiamen University now has 17 schools including 35 departments, 67 majors on undergraduate level, 150 master degree conferring points, 87 doctor degree conferring points and 12 research stations for postdoctoral fellows. At present, there are 23,701 students on full-time basis, among which 16,314 are undergraduates, 6,327 are postgraduates and 1,060 are doctors.
The university started receiving overseas students from 1983. In 2002 there were 847 overseas students enrolled.Amongst this number there were 129 overseas students on a degree basis including 106 undergraduates, 13 postgraduates, 10 doctors, and 718 overseas students on a non-degree basis (580 of them learning Chinese language).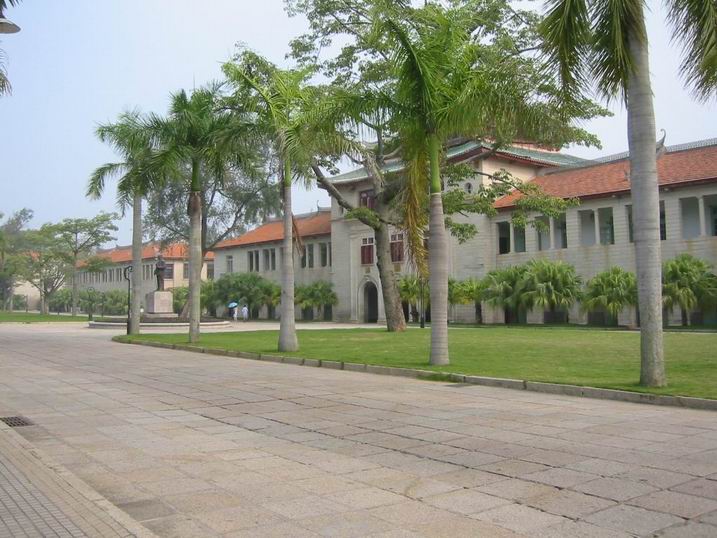 Majors Open to Overseas Students
Undergraduate Courses
Chinese Language Chinese Medicine Advertisement Administration Public Finance Social Work Computer Science and Technology English History Marketing Statistics Environment Science Journalism of Broadcasting and Television Japanese Finance Tourism Management Accounting Marine Science International Economy and Trade Law Economics Business Administration Architecture Biotechnology Electronic Information Engineering Music Physics Clinical Medicine Mathematics Chemistry
(Majors marked with are open to postgraduates and majors marked with are open to doctors)
Postgraduate Courses
Chinese Language and Philology Marine Biology International Law International Relations Material Science Zoology Science & Technology and Philosophy Higher Education Industry Economics Enterprise Management Botany Special History Ecology Drama and Opera Regional Economics Journalism Ethnics Fine Arts
(Majors marked with are open to doctors)
Non-degree Courses
Programs for Senior Visiting Students; Programs for Ordinary Visiting Students, including Chinese Language Program; Short-term Programs for Overseas Students, including Chinese Language Programs
Tuition: (in RMB)
Course Type

Year/Person

Commencement

Undergraduate Course

18,680-20,750

Every September, application shall be submitted by the 30th day of June.

Postgraduate Course

20,750-24,900

Doctoral Course

24,900-33,200

Programs for Ordinary Visiting Students

16,600-18,680

Every February and September

Programs for Senior Visiting Students

20,750-24,900

Short-term Programs

3,320/4 weeks, RMB630 for each additional week
Living Facilities and Conditions
The university has various servicing facilities such as a modern library, a hospital, a bank, a post office, a supermarket and an internet cafe as well as several restaurants. Various sports facilities including a basketball and volleyball court, a tennis court, a football field, a table tennis room and a gymnasium are also available. Overseas students can choose either to eat at the overseas students' restaurant or to eat at the Chinese students' restaurants. The food cost per day is around RMB12-20.
Rooms provided by the university and are equipped with a telephone, a TV set, an air-conditioner and a toilet, etc. Charges: RMB28-60/bed/day for double rooms and RMB48-100/room/day for single rooms.