Lanzhou University is a comprehensive university offering 42 majors on undergraduate level, 46 master degree conferring points and 16 doctoral degree conferring points.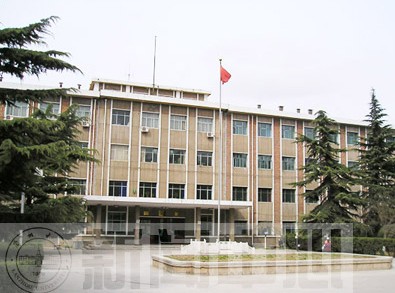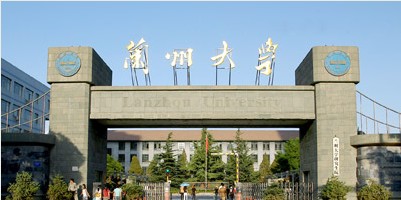 Majors Open to Overseas Students
Undergraduate Courses
Chinese Language and Literature Journalism Advertisement Journalism of Broadcasting and Television World History History Ethnology Economics Marketing Administration Philosophy Sociology Law English Russian Japanese
Postgraduate Courses
Ancient Chinese Literature Contemporary Chinese Literature History of Nations Studies of Historical Books (including Studies of Dunhuang) Ancient Chinese History Contemporary and Modern Chinese History World History Foreign Economics Economic Law Enterprise Management Chinese Philosophy Civil and Commercial Law Economic Law Studies English Fundamental Mathematics Computing Mathematics Applied Mathematics
Doctoral Courses
Ethnology Studies of Historical Books (including Studies of Dunhuang) Fundamental Mathematics Theoretical Physics Particle Physics and Nuclear Physics Condensed State Physics Solid Mechanics
Tuition: (in RMB)
Course Type

Year/Person

Commencement

Undergraduate Course

16,000-19,000

Every September

Postgraduate Course

20,000-25,000

Doctoral Course

23,000-33,000

Programs for Ordinary Visiting Students

17,000-20,000

Every March and September

Programs for Senior Visiting Students

22,000-29,000

Chinese Programs for Visiting Student

12,000

Short-term Programs for Overseas Students

2,400/4weeks

All year round
Living Facilities and Conditions
The university provides a complete set of living facilities including medical, dining, communication and sports facilities.
Rooms provided by the university are equipped with TV sets, telephone, showering appliances and bathroom, etc. Charges: RMB35/bed/day for double rooms and RMB60/bed/day for single rooms.