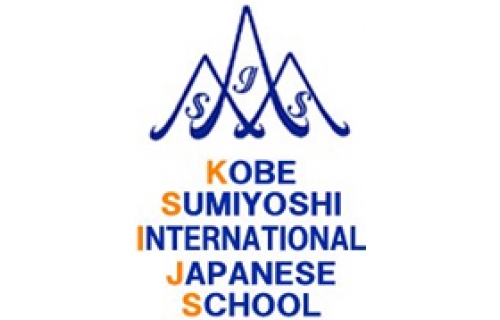 The modern society is changing so greatly ,that we would lose ourselves if we can not have a purpose well. A true international exchange is possible by learning and understanding the culture of one country. I hope all of the students will turn your efforts to create a new society with us together. And we will try our best to support you to realize your dream.

Kobe Sumiyoshi International Japanese Language School
The Director : Yoshiko Wakabayashi
Educational Principle
With the cherry blossoms in spring, the green leaves in summer, the maples in autumn and the snow in winter, the Mountain Rokko, which towers aloft in front of our school, shows us the abundant changes of the four seasons. Making you feel calm, and sometimes giving you courage, the view of the Mountain Rokko itself is wonderful teaching material of the nature.

Our Japanese school―the second hometown and the future unforgettable old school for the students, will not only teach Japanese, but also provide the education of the culture, the history, the custom of Japan and will cultivate the students into international talents who are rich in heart. And the purpose of our school is to cultivate the student's adaptability to the society.

The studying place is not only a school. Experiences the international city〝Kobe〝, and let's become a true citizen of the world. Kobe is a long narrow city, which is located in South Hyogo, and the south is the Inland Sea, the north is the grand Rokko Mountains. It prospered as trade port from ancient time, and now it is an international trade city representing the world still. In addition, the Rokko Mountains is famous as the Japanese resort birthplace, and the Arima hot spring in the north side of Rokko Mountains is popular with travelers specially. Many foreigners live in Kobe, and the service for the foreigner is substantial, too. I hear once a foreigner lived in Kobe, he will not want to leave here. Kobe will become the second hometown of you.