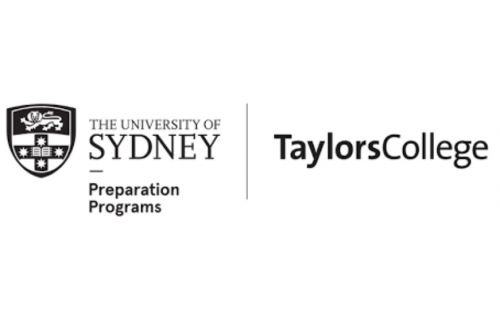 Foundation Program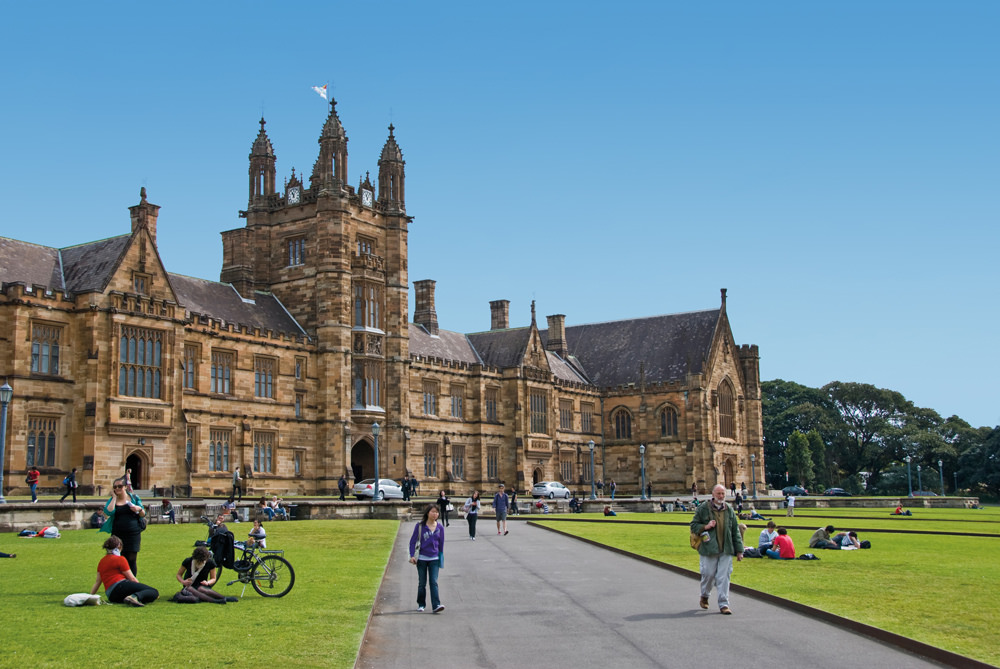 Admission Pathway for International Undergraduate Applicants
If you're unable to meet the minimum academic requirements for undergraduate study as an international student, the Foundation Program could be your ticket to the University of Sydney.
The University of Sydney Foundation Program is the ideal preparation course for an undergraduate degree, if you do not meet the academic admission criteria (previously referred to as entry requirements) for your preferred course. Not only does it open doors to tertiary study, you'll be equipped with key learning skills that will help you succeed in university and beyond.
The program is conducted by Taylors College on behalf of Study Group Australia and the University of Sydney. Taylors College is located in Waterloo, just 15 minutes from our Camperdown Campus.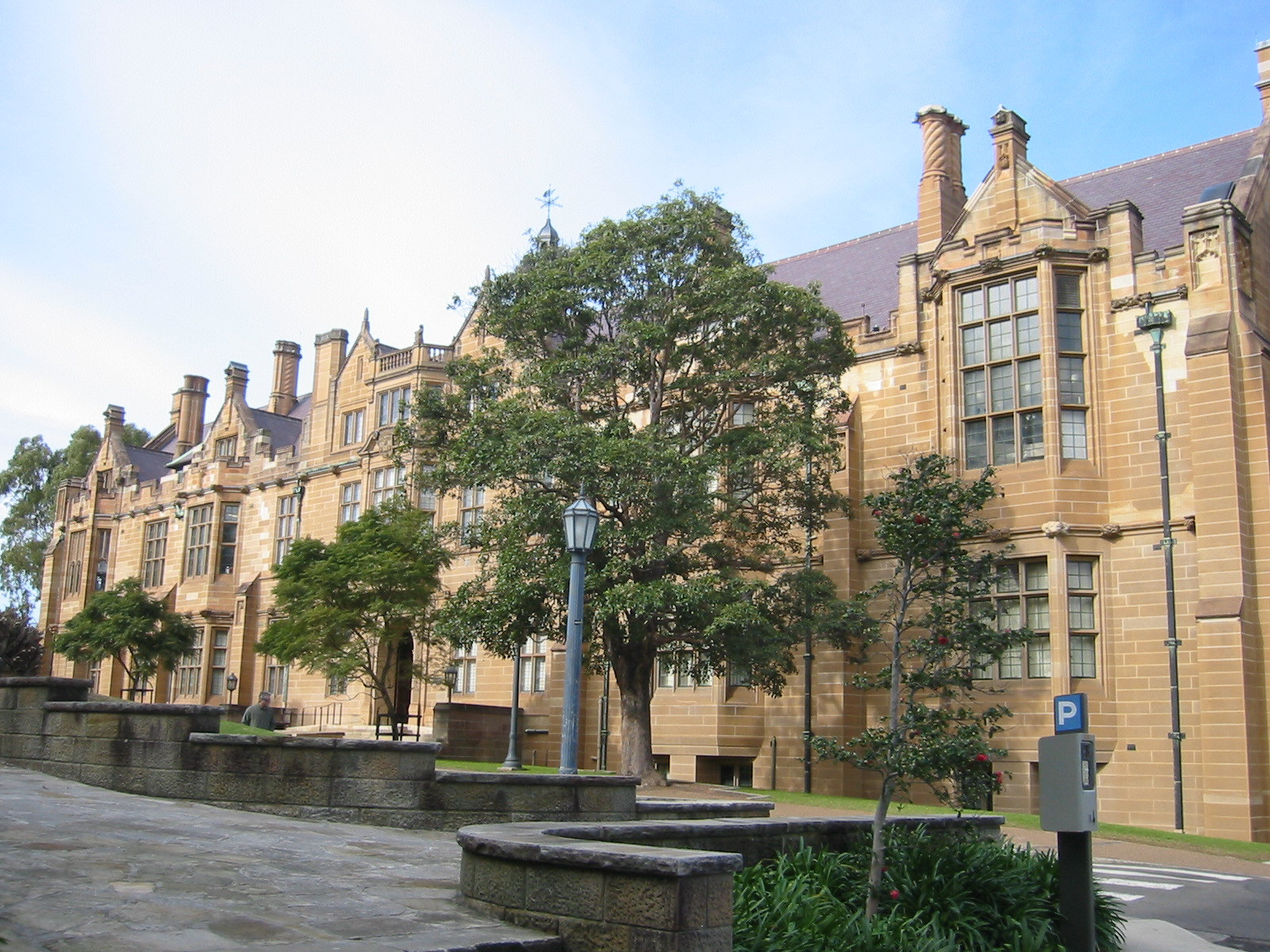 Led by highly skilled and experienced teachers, the program includes lectures, tutorials, group work and presentations, giving you a chance to develop skills in public speaking, research and analysis.
You will have the flexibility to select subjects from five areas of study, meaning you can choose subjects related to your desired university course, along with others for general interest to keep your workload varied and interesting.
After you have completed the program, you'll be eligible to apply for Semester 1 and Semester 2 admission to undergraduate courses at the University of Sydney and other Australian universities.
The Foundation Program has a record of successful university admission – more than 80 percent of its students gain admission into undergraduate courses after completing the program.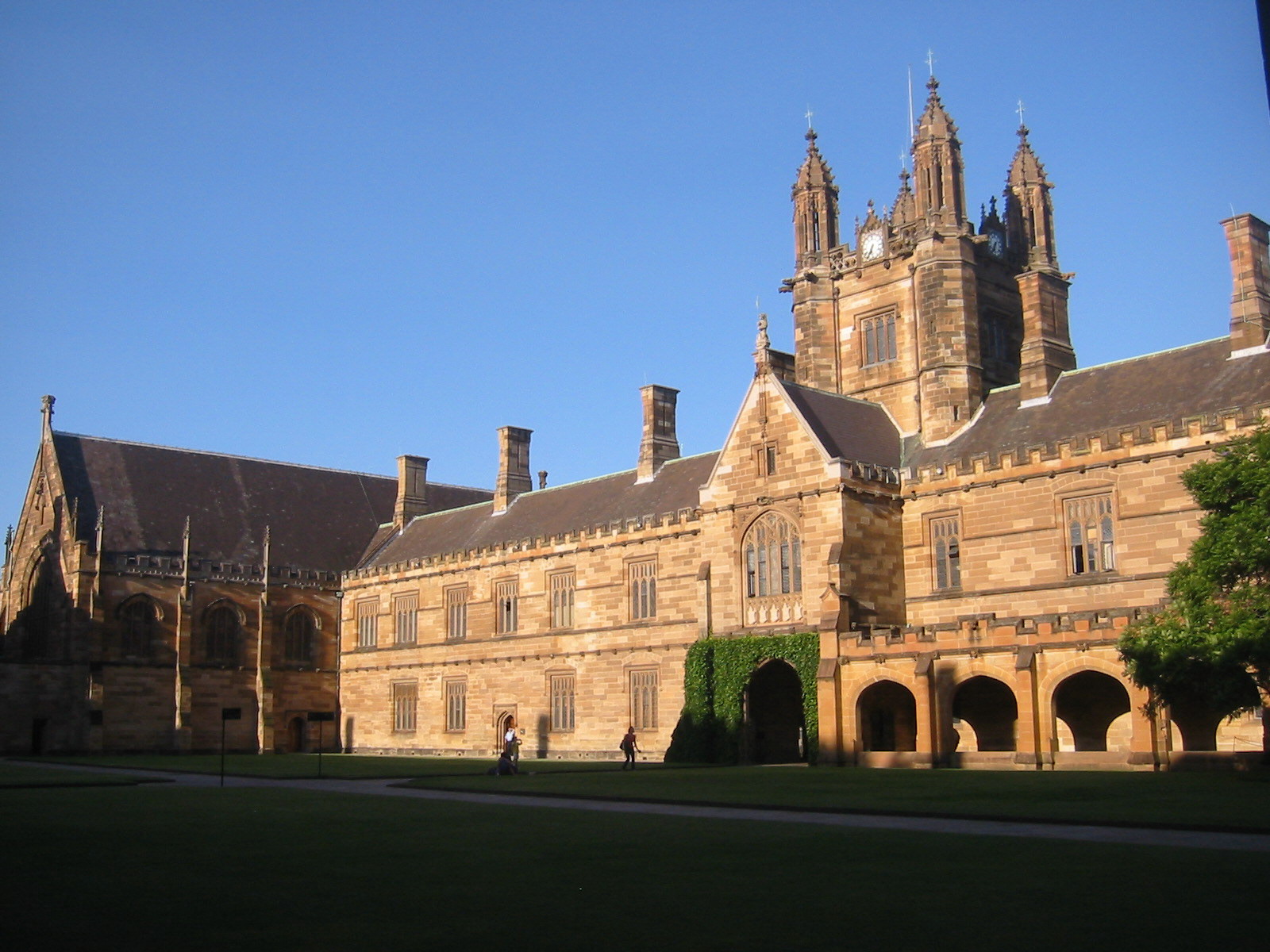 ---
High Achievers Preparation Program
The High Achievers Preparation Program (HAPP) is a 18-week program specifically designed for high achieving students who have excellent academic results and English skills. If you just missed out on admission to the University of Sydney, this program will help you fast-track into the first year of a bachelor degree at the University within 5 months. The program is available to certain international qualifications only, find out more about admission criteria.
---
Discover Fantastic Facilities
Our purpose-built campus gives you everything you need to succeed in your studies and make the most of your time with us. You'll find plenty of ways to make friends on the beautiful campus. Taylors College has many clubs for you to be involved in.
The latest facilities
You'll have access to:
A library

Computer and science laboratories

Art and design studios

A music suite with practice rooms

Telescopes for astronomy

Student common rooms

A health centre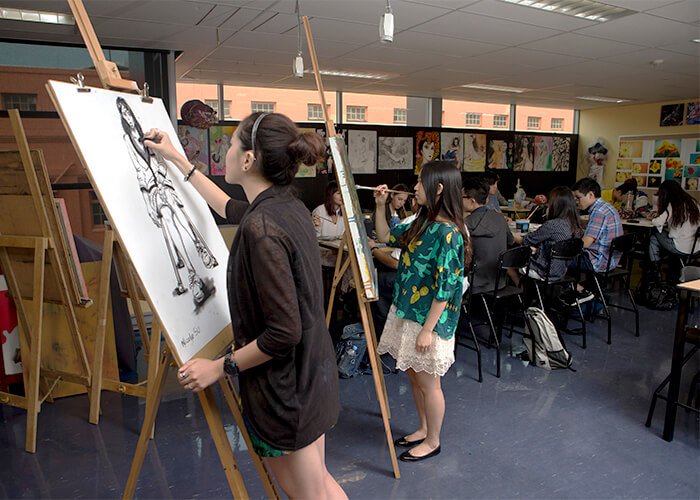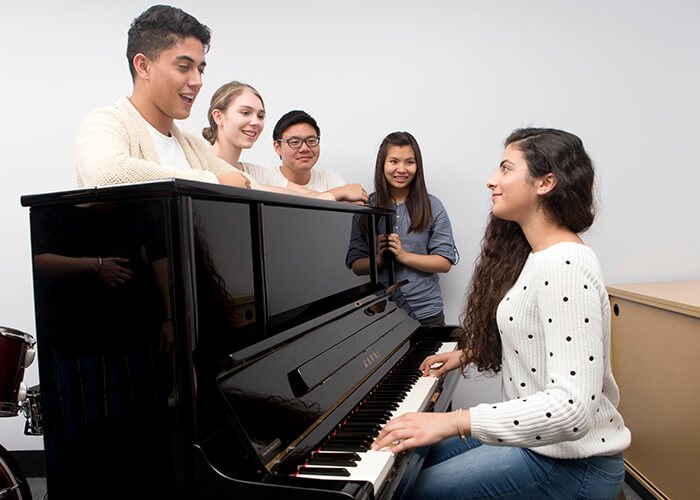 ---
The Library
Browse our extensive collection of print and digital materials to support your studies. Our large library also gives you access to high-quality research materials from the University of Sydney's collections.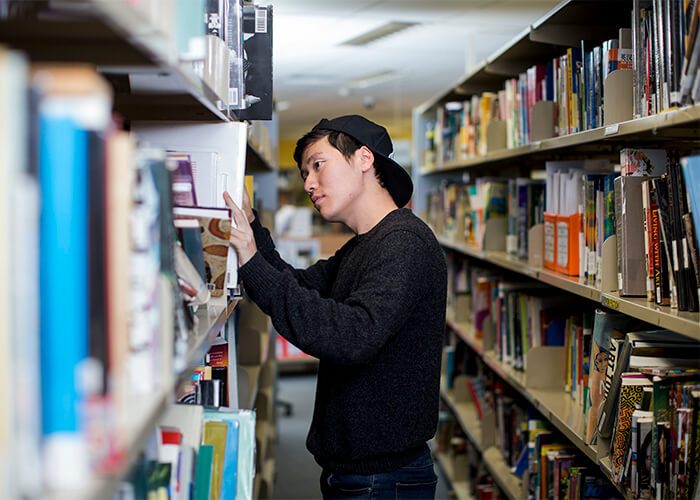 ---
Technology
Stay connected to Wi-Fi wherever you are on our campus. You'll have use of computer rooms and you can borrow iPads from the library. Classrooms have interactive whiteboards to enhance your learning experience.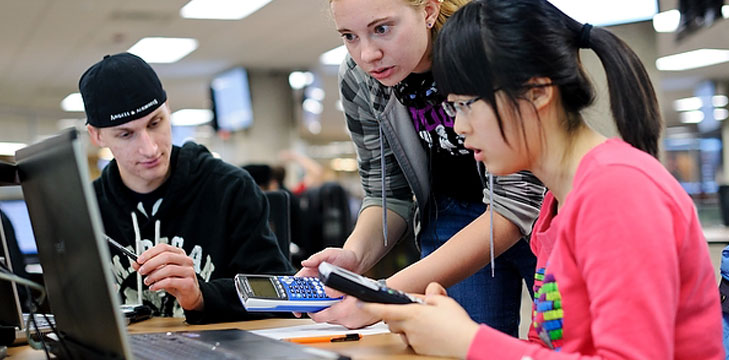 ---
Health Facilities
Healthy body, healthy mind. Don't forget to look after yourself while you're living away from home. Our well-equipped health centre is open throughout the day.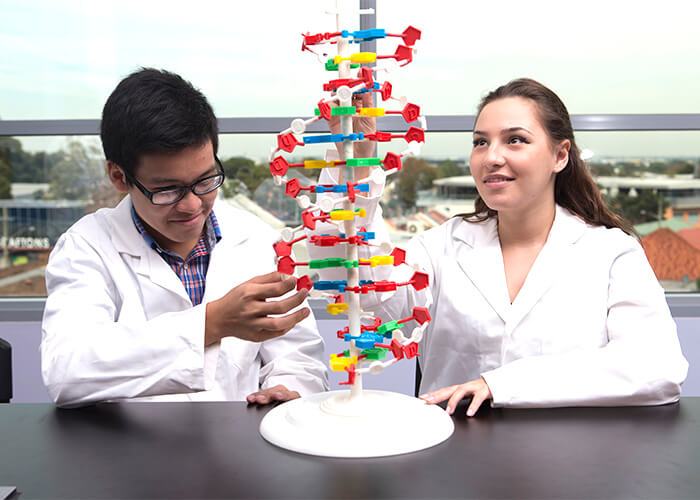 ---
Not Just About Study
The Foundation Program offers support beyond the classroom. Arriving in a foreign country can be overwhelming, which is why we have an airport pick-up service and two 24-hour contact numbers for emergencies. We also offer welfare counselling and an on-campus health centre.
We do our best to make you feel at home throughout your studies. Our student activity program hosts a range of social and cultural outings to introduce you to Sydney and your classmates.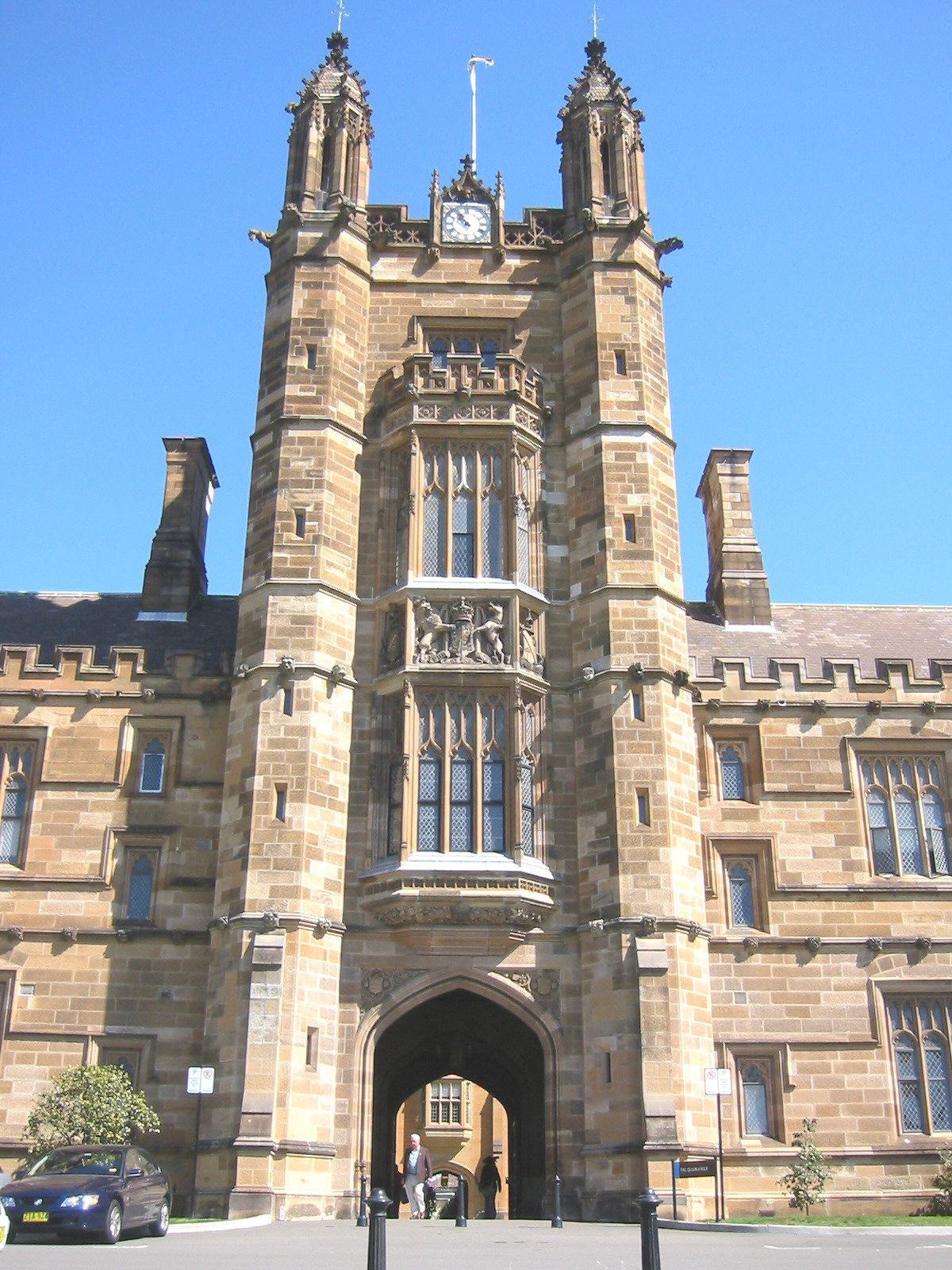 ---
A History of Thinking Forward
Shaping change and improving lives from the start
Our founding principle as Australia's first university was that we would be a modern and progressive institution. It's an ideal we still hold dear today.
When Charles William Wentworth proposed the idea of Australia's first university in 1850, he imagined "the opportunity for the child of every class to become great and useful in the destinies of this country".
We've stayed true to that original value and purpose by promoting inclusion and diversity for the past 160 years.
It's the reason that, as early as 1881, we admitted women on an equal footing to male students. Oxford University didn't follow suit until 30 years later, and Jesus College at Cambridge University did not begin admitting female students until 1974.
It's also why, from the very start, talented students of all backgrounds were given the chance to access further education through bursaries and scholarships.
Today we offer hundreds of scholarships to support and encourage talented students, and a range of grants and bursaries to those who need a financial helping hand.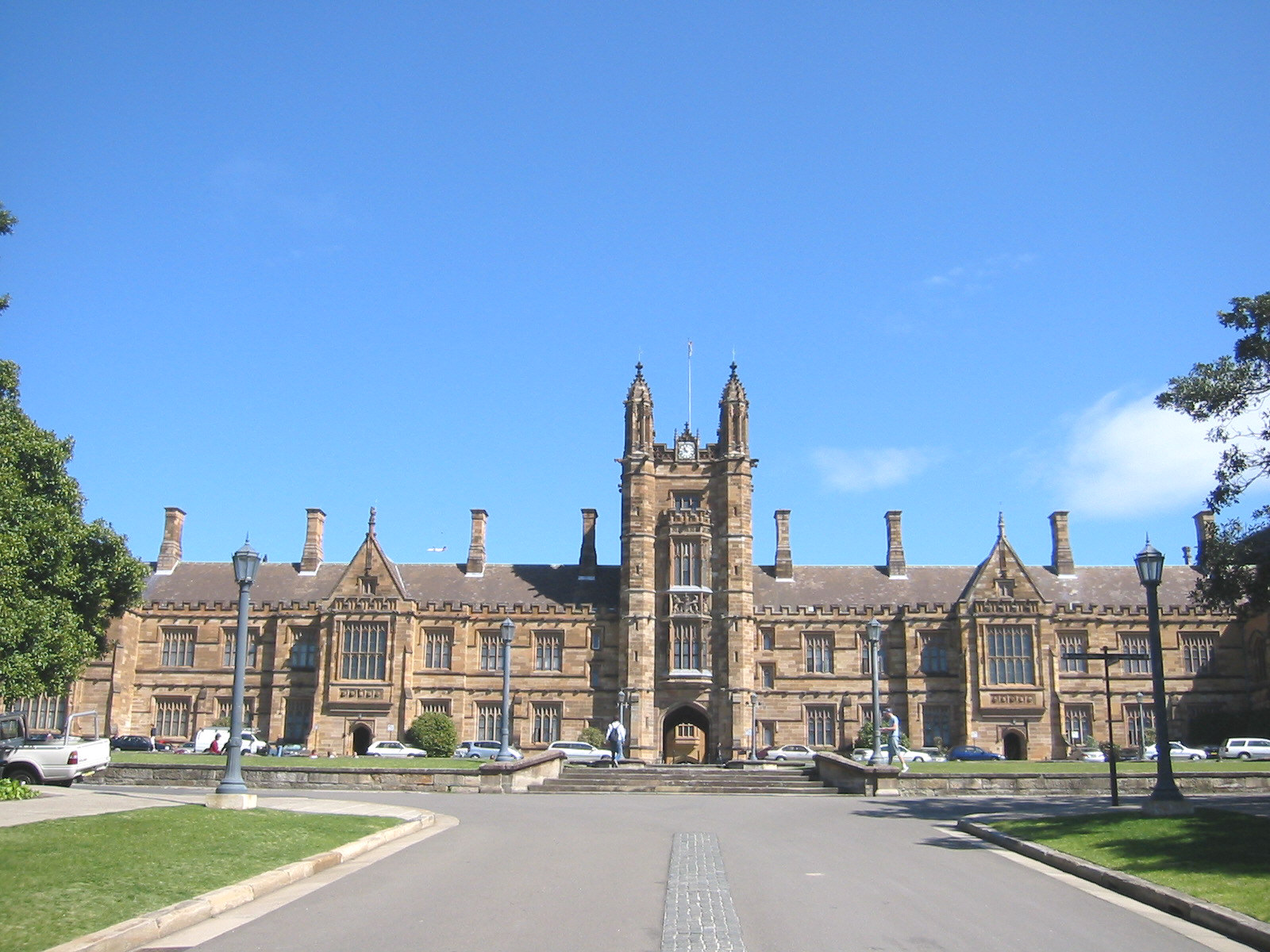 ---
Living Our Values
Generous individuals have played a key role throughout our history.
Shortly after the University was established, prominent Sydney figures began to support our approach to education with bequests, including the equivalent of $32 million from John Henry Challis in 1880.
It is this tradition of giving and giving back that continues to help us contribute to improving lives and social outcomes and welcoming students from all walks of life.
Many of our alumni, for example, donated to the building of the impressiveCharles Perkins Centre, which leads research into creating healthier, more sustainable communities.
Named after the first Aboriginal man to graduate from an Australian university and built upon the generosity of our alumni and others, the centre is a beacon of how we actively live the values set down by our founders.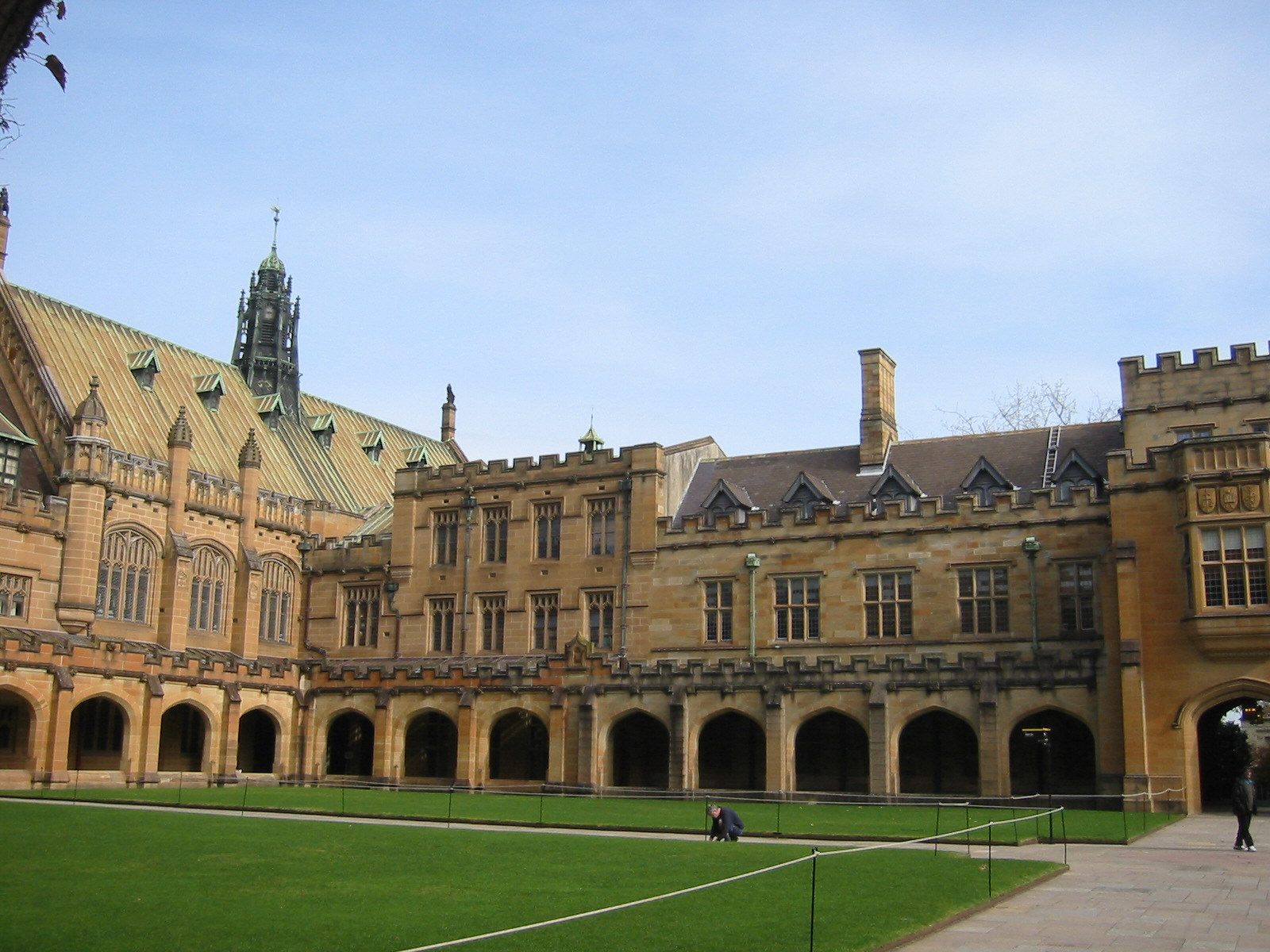 ---
CRICOS Provider: 00026A