We offered the lowest tuition for Prfessional Year (Accounting, IT - ACS, and Engineering) in Australia
Super Low Tuition for PY Courses Released:
PY for Accounting: $4,250 for lum sum payment; $733 per instalment, $4,400 in total for 6 instalments.
PY for Computer Science: $7,950 for lum lum payment; $1,350 per instalment, $8100 in total for 6 instalments.
PY for Engineering: $14,450 for lum sum payment.
Internship arrangement include the most popular Australian and world wide companies: ATO,Medibank,Department of Immigration and Border Protection(DIBP),Alfred Hospital,Fairfax,H&R Block,Harvey Norman,IBIS Budget Hotel,Knight Frank,Origin Energy,Sales Force – DTS Group,Salvation Army,Seek,LG Electronics,ANZ,SBS,Dulux.
Century 21 Student Service Centre recommand excellent and cheapest courses for applicant to get addtional points for skilled migration pathway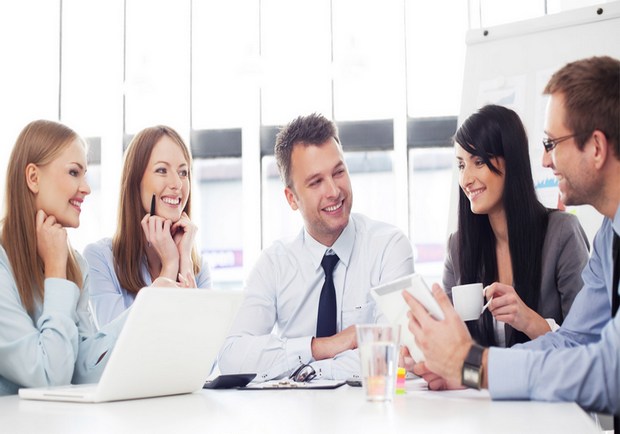 Course Introduction
Professional Year manages at least 44-week training course including
Vocational Training: This subject will improve your conversation skills aspects of the workplace, interview skills, resume guidance, meeting procedures, commercial arrangements and other workplace knowledge of the subject.
Australia Workplace Concept: Undergraduate purpose of the design is to enable international students to the work ethic of Australians, for example: occupational health and safety division of labor among colleagues, to achieve the work plan, employee self-management, employee relations and how to solve problems at work.
Professional Knowledge: This subject will be made for the development of students' knowledge and skills to enable students to become professionals in related industries. These professional knowledge and work are closely linked, such as students learn accounting, you need to learn a lot in school no contact software, this expertise is very strong practical
Professional Practice: This is the last and most crucial part of the course, the subjects will arrange students without payment into a regular company for 12 weeks internship opportunities for students to take this opportunity to develop their talents, which is the entire course of the most critical part. You must first interview by the school.
Professional project: the development of this subject will be made for the students' knowledge and skills to enable students to become professionals in related industries.

Professional Year Course aims primarily at students in the following skills
Interview Capability - Provide formal resume format, in a simulated interview scene several times, the correct response interview questions; written communication skills - the ability to write formal business letters
Teamwork Capability – Social Communication and ability to adapt to cultural differences
Business Capability – Understand and comply with Australia's workplace code of practice, corporate culture and rule of ethics
In addition, the school will also arrange business seminars organized by the Ministry of Personnel staff to student suggestions about their own personal experiences.
Where students in Australia completed a bachelor's degree or master's degree in school success, as the profession is accounting, IT or engineering, when after graduation the student that cannot reach migration standard as no related working experience can admit year professional Year (specialty) courses, complete this professional Year program, skill independent migration can be eligible for five points plus to successfully achieve immigration goals.
Entry Requirement
1. Applicant holding Graduate visa (subclass 485), or bridging visa A/B, or higher student visa subclass 573, or vice applicant for visa subclass 457, or PR
2. Applicant with accounting profession should submit primary skill assessment, engineering profession should submit complete skill assessment, and no need of skill assessment for IT profession applicant
3. IELTS should get score 6 for each band and applicant should complete 2-year degree course

Our Service
Century 21 Student Service Centre can apply all colleges with Professional Year course in Sydney and provide students various kinds of choices
Century 21 Student Service Centre is professional in applying scholarship for students, and most of applicants have obtained (AU$2000-AU$3000) high scholarship
Century 21 Student Service Centre offers students applying accounting PY course through our company a gift including cash of AU$1000 or IPhone 6
Also, most of our students in our company have been employed by excellent employer when finished PY course, which reach the target of both migration and employing.
Course Advantage
5-point plus for skilled migration pathway (only Accounting, Engineering and IT for now)
Students with no IELTS 7 for each band can also lodge skill assessment to CA for Accounting if applicant finishes PY course
Students with IT profession should finish PY course and then apply for skill assessment to get qualification of ACS in order to skill migration
Graduate with outstanding performance may be employed by Internship Company