Australia"s English Language Intensive Courses for Overseas Students (ELICOS)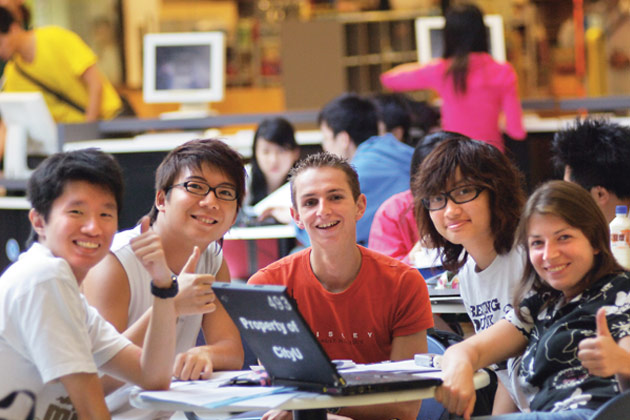 Australia's English Language Intensive Courses for Overseas Students (ELCOS) provides English language learning and relevant services for all students from around the world.
Each English course also has different level to suit those from beginner to advanced students. Various different English Language courses include:
General English – focuses on communication skills, especially in the practice of listening and speaking.
English for Academic Purpose -- focuses on essay and report writing skills, presentation skills, reading skills, and analysis skills. Helping students to improve their English ability and to prepare to start their higher education in future.
Exam Preparation Program -- well designed preparation program for those who want to sit international English Language exam like IELTS, TOEFL, Cambridge Certificate or TOEIC.
Direct Entry Course -- Except those provided by IELTS or TOEFL, students can also study direct entry program at nominated English language centres to enter tertiary institutes.
High School Preparation -- Emphasis on learning English for High School subjects (English, Mathematics, Science, and Social study). Thus when students finish this course, they can smoothly start their high school life.
There are also English for Study Tour, English for Business, English for Oral Speaking, English for Aviation, English for Traveling, English for Computer Internet, and etc courses available for students to choose from.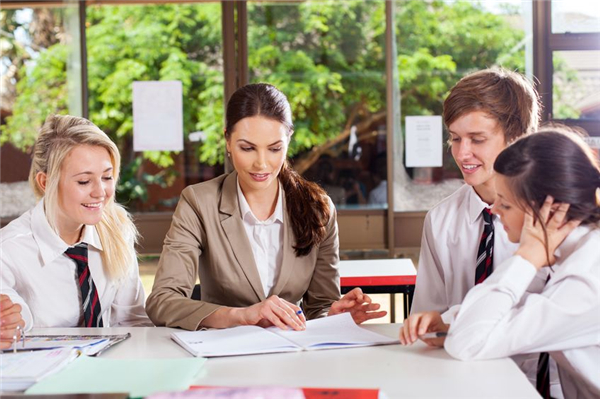 The Strengths of Our Service:
Our centre has assisted thousands of overseas students to study ELCOS in Australia. Through our professional and specialized college arrangement, students have improved their English language skills and have achieved their purposes whether in studying, working or living.
We represent many English language colleges in each main city in Australia. All of these colleges are registered with the Government and have quality assurance.
With our professional knowledge and experience, we recommender the most appropriate colleges and courses for the students according to the their study purpose, preferred course, tuition budget, English level, and school location, to ensure the improving of the students' English language ability.
Get in Touch
You can contact us by email or phone:
Phone: +61 2 9267 6047
Email: info@ct21.com.au
Address: Suite 1003, 370 Pitt St. Sydney, NSW 2000, Australia
Business Hours:
Monday-Friday: 9AM to 5PM
Saturday-Sunday: 9AM to 1PM
Apply your course Now!
Click the button below to apply for your course!