Higher Education in Australia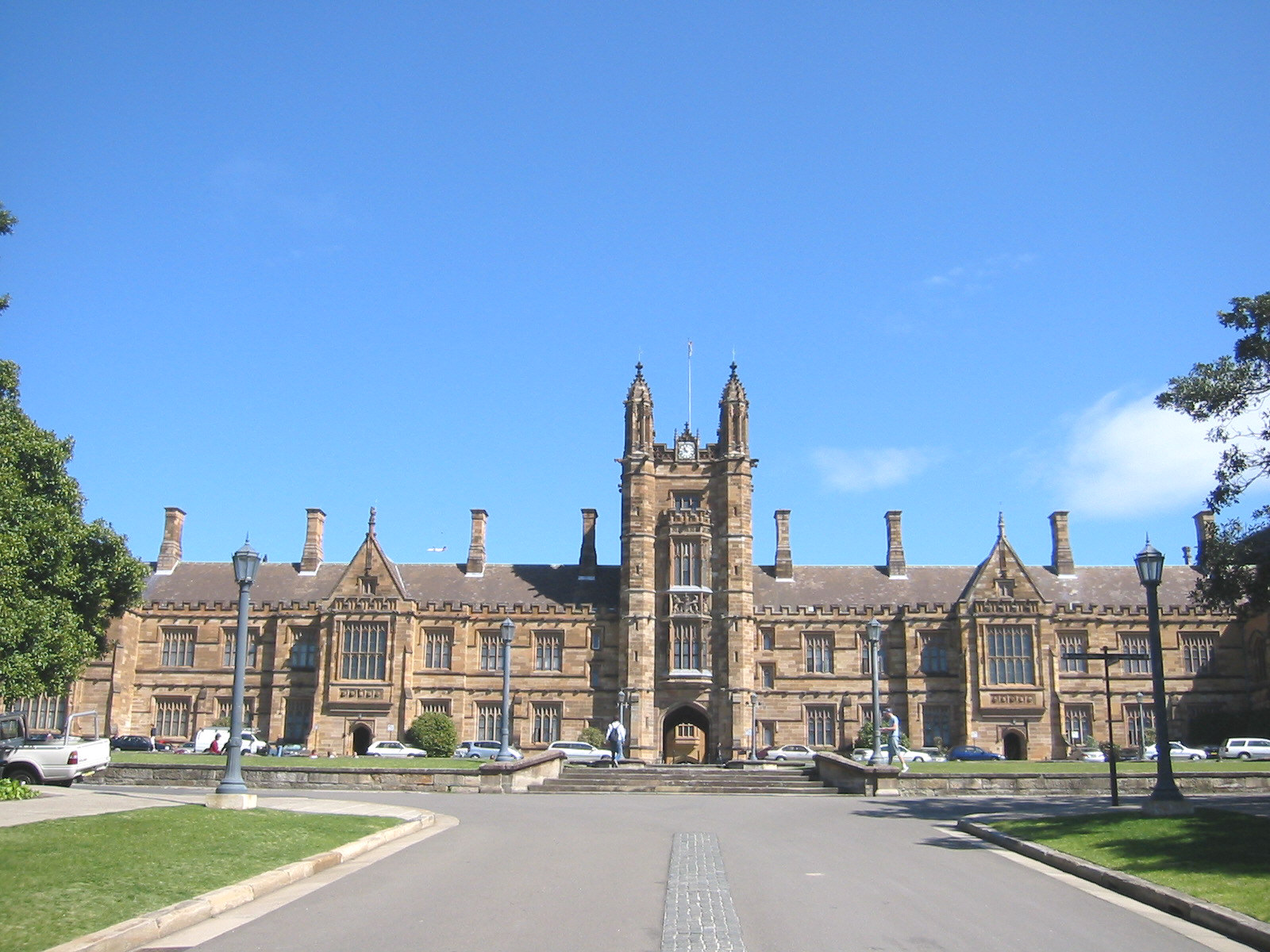 The first university of Australia was founded in 1850. By 1911, each major city in Australia had set up its own university. So far, there are a total of 41 universities in Australia, including 38 public universities and 3 private universities with nearly 1 million full-time, part-time and overseas students of which more than half are full-time students. There are about 48,000 overseas students in Australia's universities now. Australian universities enjoy international reputation and are leading their peers in computer facilities and science and technology.
The academic year of Australian universities and the educational system in Australia
The first semester begins in mid-February until late June and the second semester begins from mid-July until the end of November. December and January are holiday dates for students. There are also holidays during the semester. Most bachelor courses last for three years. Engineering bachelor courses generally last for four years. Double-degree law courses usually last for five years and medical courses for six years. Postgraduate courses are categorized into postgraduate certificate, postgraduate diploma, Master and Doctorate. Postgraduate certificates normally last for half a year; a postgraduate diploma normally takes one-year program; a Master degree usually f lasts for one year to two and a half years and may be divided into learning-oriented classes and research-oriented classes; Doctorates normally take three to four years to complete.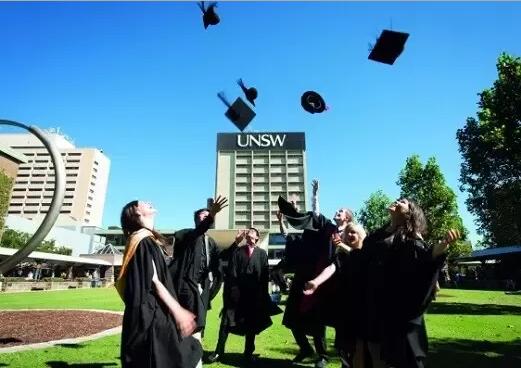 Qualifications for admission
Each university has its own different requirements for admission. Comprehensive universities will accept application for bachelor courses from overseas high school students while some renowned universities normally require overseas students to complete freshman courses or a foundation program to get themselves qualified for the universities' bachelor courses. Different universities also have different requirements for master courses. Prestigious universities usually require students to obtain a bachelor degree and some universities on average can accept overseas students in more flexible ways. For example, an overseas student may only need to have a 3-year full time college educational background plus two to three years of work experience to qualify himself/herself into a master level courses or postgraduate diploma or certificate courses.
Requirements on English proficiency
Overseas students must have a certain level of English in order to study at Australian universities. Each university's requirements for English proficiency are different. Graduate and postgraduate students are normally required to have an IELTS grade of 6.0 to 6.5. Please contact the Center for detailed requirements.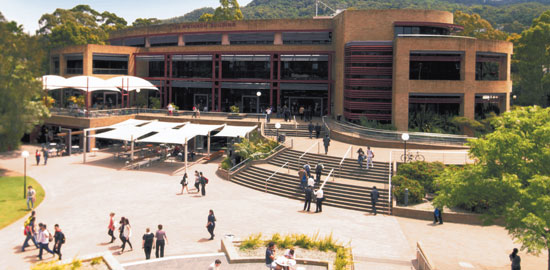 The Strengths of Our Service:
Our center enjoys substantial successful experience in helping students join various Australian universities, including undergraduate courses and postgraduate courses.
Our center represents many Australian universities and provides specialised counseling, highly efficient and professional applying and enrolling services for students who want to enter into Australian universities.
With a full understanding and command of the professional courses and features of various universities, we aim to provide students with a smooth way for admission into universities and help them select their ideal universities according to the different educational backgrounds, requirements and career plans so as to help them achieve future career target smoothly through quality education.
Get in Touch
You can contact us by email or phone:
Phone: +61 2 9267 6047
Email: info@ct21.com.au
Address: Suite 1003, 370 Pitt St. Sydney, NSW 2000, Australia
Business Hours:
Monday-Friday: 9AM to 5PM
Saturday-Sunday: 9AM to 1PM
Apply your course Now!
Click the button below to apply for your course!