Vocational Education and Training (VET) in Australia
After completing the Year 12 school education in Australia students have various choices for their further study. For example they can go to university for degree course or go to vocational institutes for vocational education and training (VET) courses. The VET institutes in Australia deliver training that is both practical and career-oriented. Students can develop their own career path through study and work. VET courses are provided by both public institutions called TAFE Institutes and private colleges. There are an increasing numbers of overseas students and people who are currently working who choose to study VET programmes in Australia.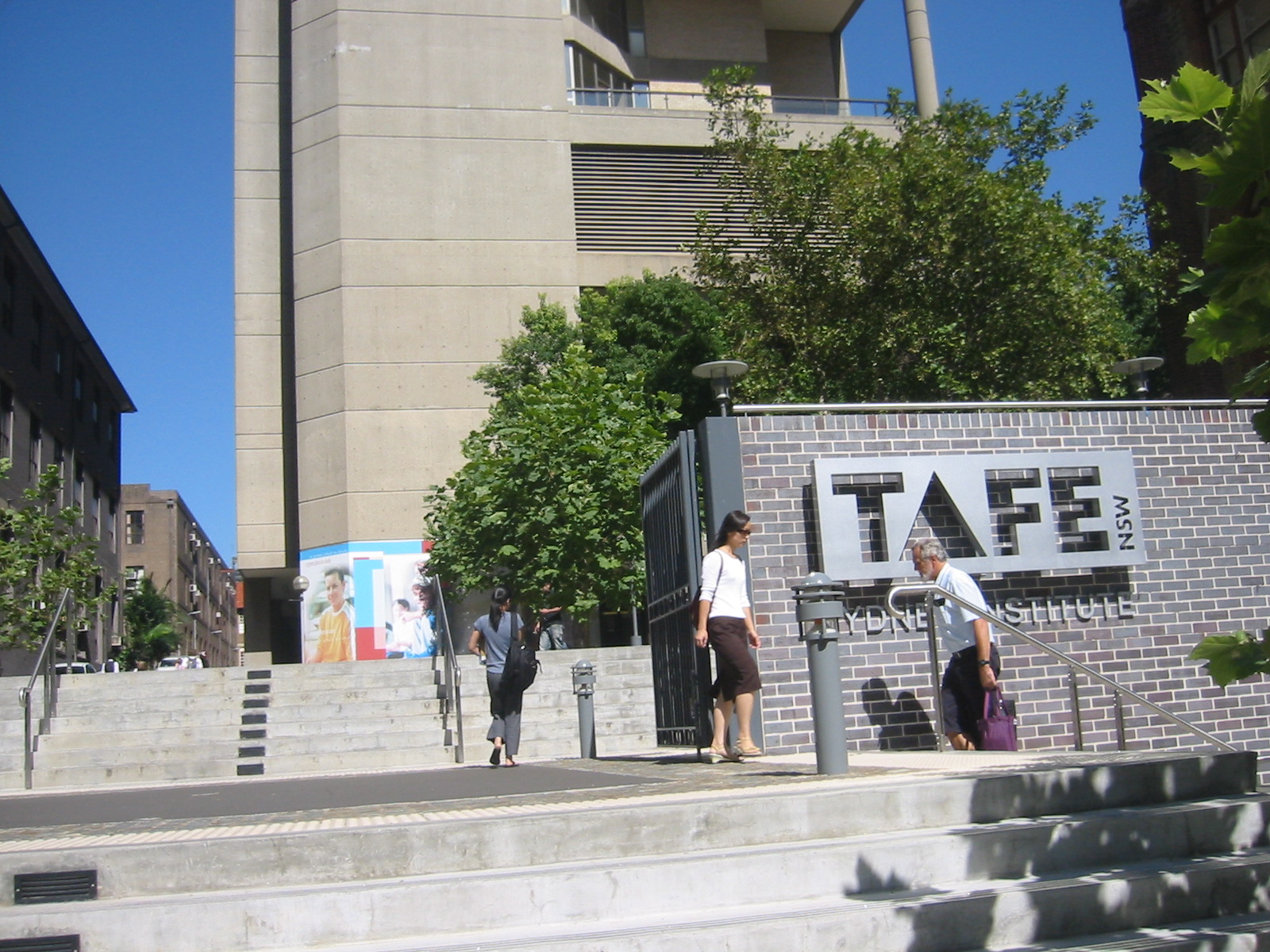 Course Framework of TAFE and Private Colleges
TAFE and private colleges usually provide courses with different levels from Certificate III, Certificate IV, and Diploma to Advanced Diploma. The course duration of Certificates study vary from three months to one year and diploma courses are varied from one year to 3 years.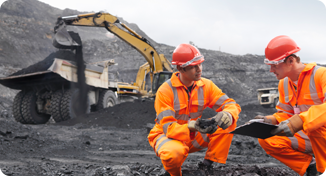 Qualification Award from TAFE and Private Colleges
All TAFE institutes and private colleges are subject to Government monitoring to ensure high standards. Therefore, the Australian VET graduates whether from TAFE or private colleges are able to seek employment with the knowledge that their skills are those demanded by employers. Under Australia's national qualifications framework graduates can also progress into higher level courses including entry into universities for Diploma and Bachelor degrees. The qualifications achieved by graduates are also well recognized by other countries.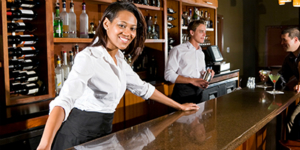 Wild Range of Course Options
TAFE and private colleges provide a wild range of course options with different levels. They include: accounting, business management, marketing, information technology, multimedia design, hospitality management, agricultural studies, horticulture, applied science, architecture, arts & design, hairdressing, cookery, food technology, child care, computer technology, (electrical, mechanical, computer systems technology, detail drafting, or civil) engineering, English language, environmental science, fashion design, health & beauty, community service, nursing, manufacturing, media studies, marine study, music, tourism and etc.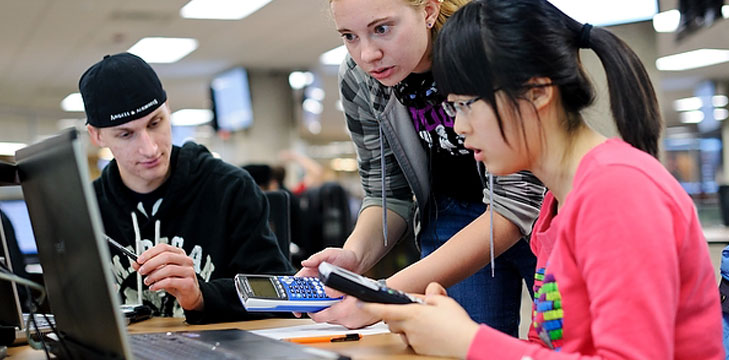 The Strengths of Our Service:
In the past 10 more years, our centre has successfully helped thousands of overseas students studying VET course at TAFE and private colleges in Australia.
Our centre represents a wide range of VET colleges and TAFE institutes to provide the best service in counseling and handling applications for students.
According to each student's different situation and request, eg. English level, interest, location preference and tuition budget, to recommend the most appropriate college/institute for the student
To assist students directly enter into the 2nd year of bachelor degree or to get credit exemptions from universities after completing a diploma course at TAFE or other VET colleges. In order to lay a pathway for the students to complete their study ASAP.
Get in Touch
You can contact us by email or phone:
Phone: +61 2 9267 6047
Email: info@ct21.com.au
Address: Suite 1003, 370 Pitt St. Sydney, NSW 2000, Australia
Business Hours:
Monday-Friday: 9AM to 5PM
Saturday-Sunday: 9AM to 1PM
Apply your course Now!
Click the button below to apply for your course!