One of Western Sydney Institute's top priorities is to contribute to the economic, social and environmental development of Western Sydney region by fostering relationships with community and industry organisations.
The most innovative training solutions are developed in partnerships. We have many agreements with business, community and educational partners.
We also offer many programs and services aimed to help people from language backgrounds other than English to further their education, or to help them get the skills needed to find employment.
An example includes the Institute's Outreach Unit which aims to negotiate appropriate vocational training programs for isolated and disadvantaged learners with community groups. Programs are delivered in community and neighbourhood centres, local farms, Men's Sheds and other workplaces for refugees, people with disabilities, disengaged youth, unemployed people, mature aged retrenched workers, women returning to study and people with high support needs.
TAFE WSI Courses
Uni and/or Career Pathway Examples
Fast-forward your career and/or higher education qualifications.
At TAFE Western Sydney we offer you flexibility. Choosing to study at TAFE before university is an economical and practical option. It enables you to graduate and enter the workforce with a competitive edge sooner. There are more pathways to choose from than listed here.
English Language Skills Courses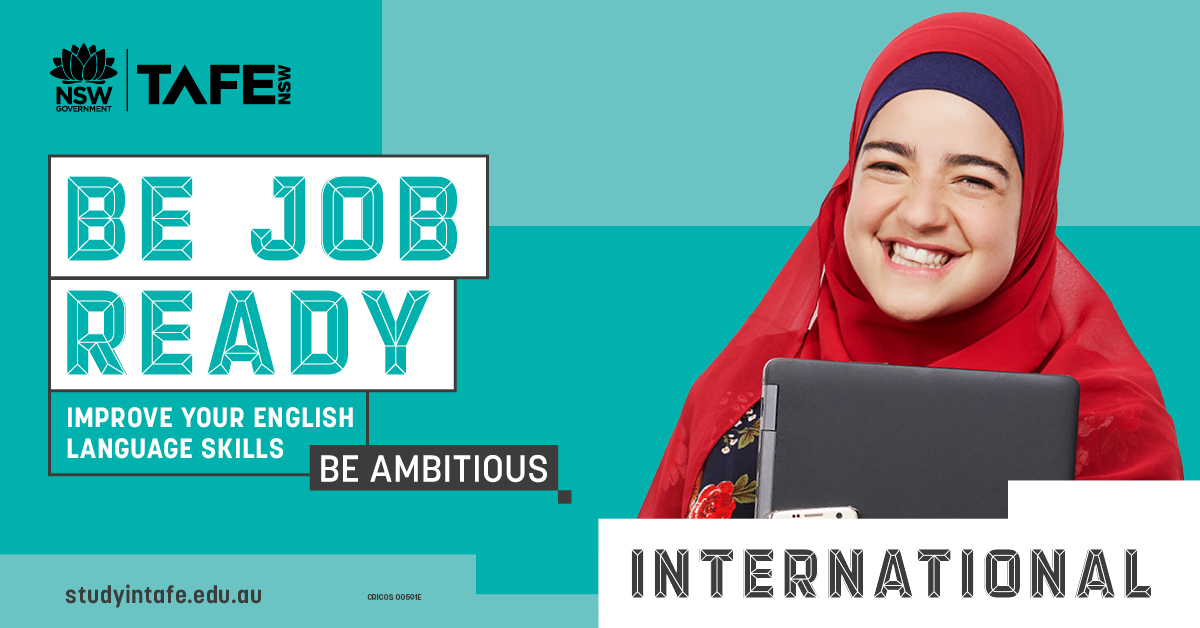 Accounting Course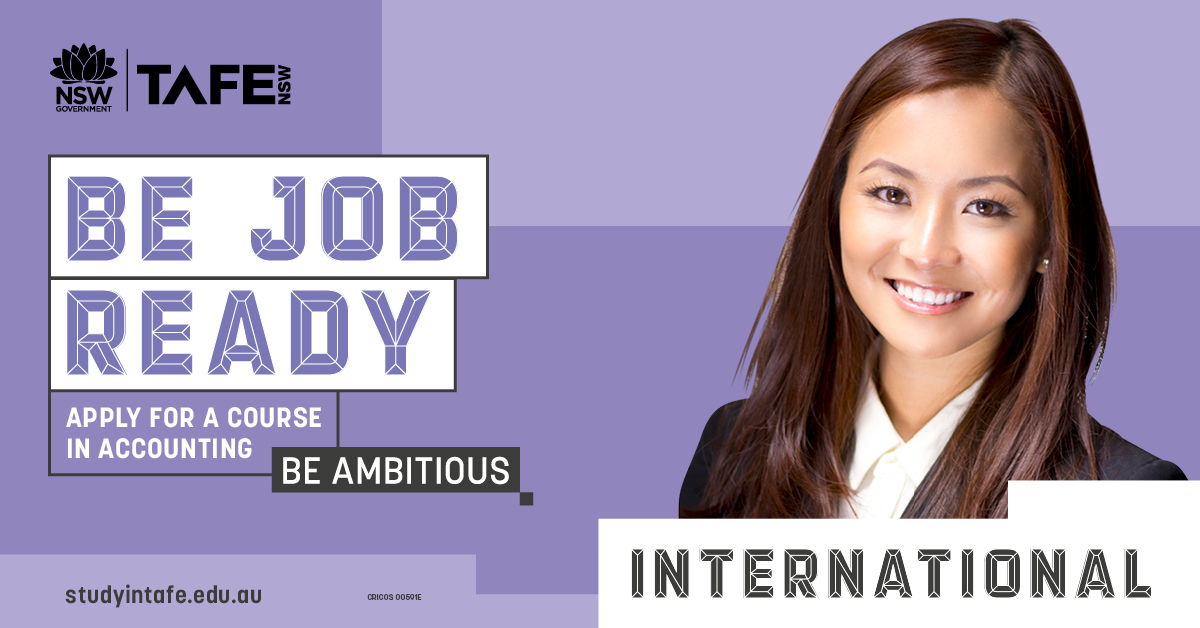 Business Course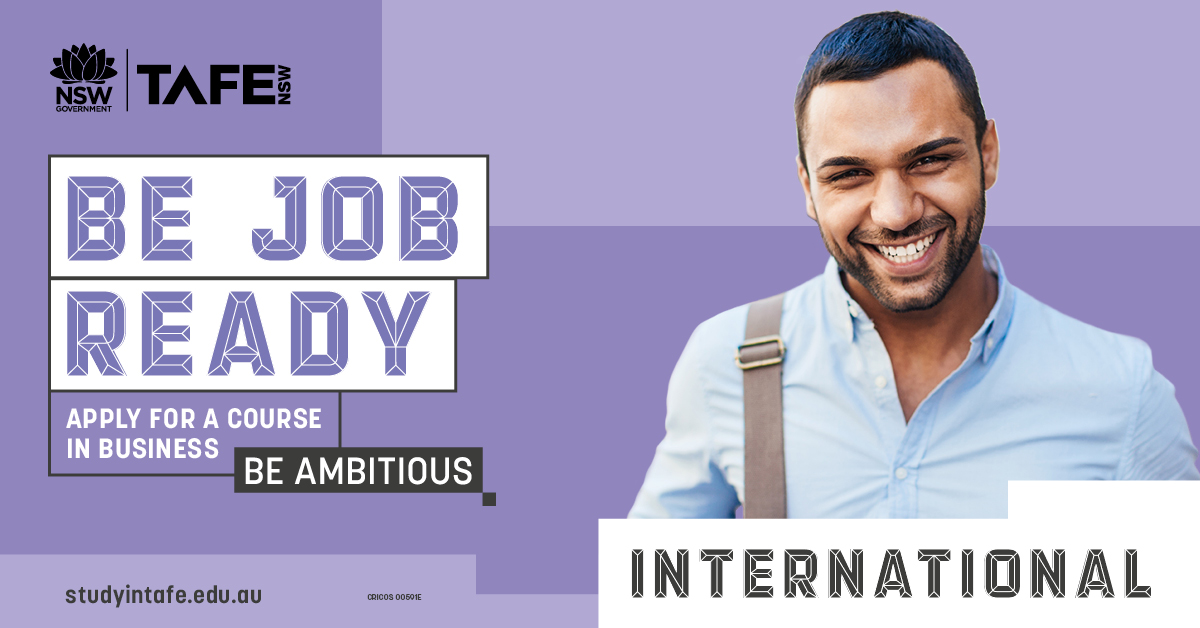 Nursing Course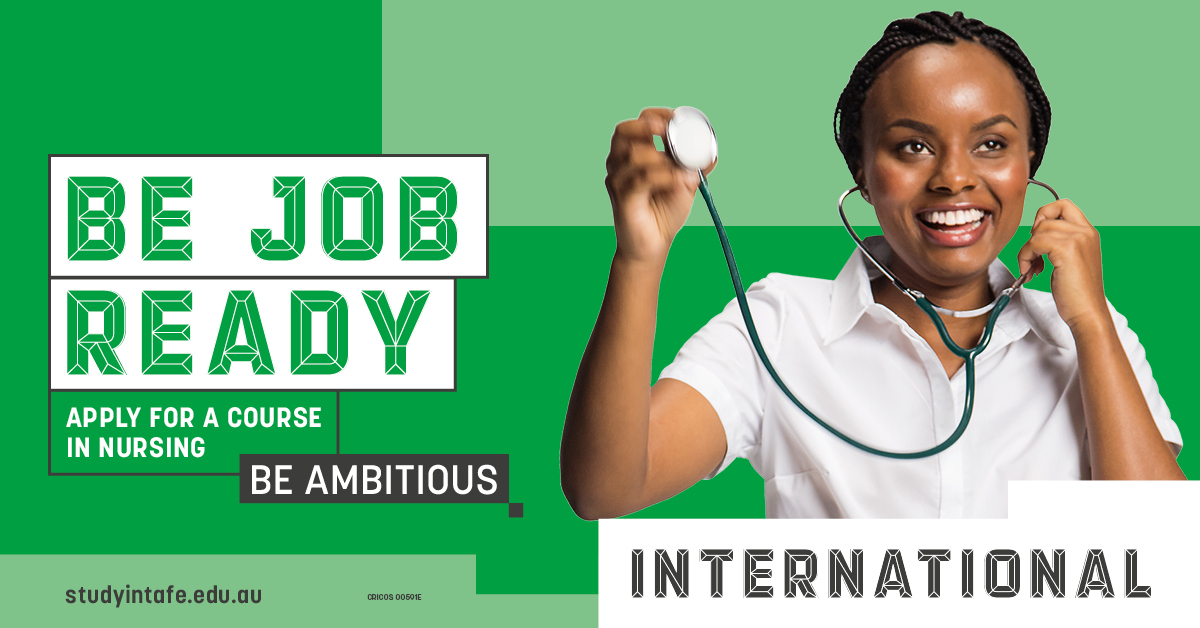 Engineering Course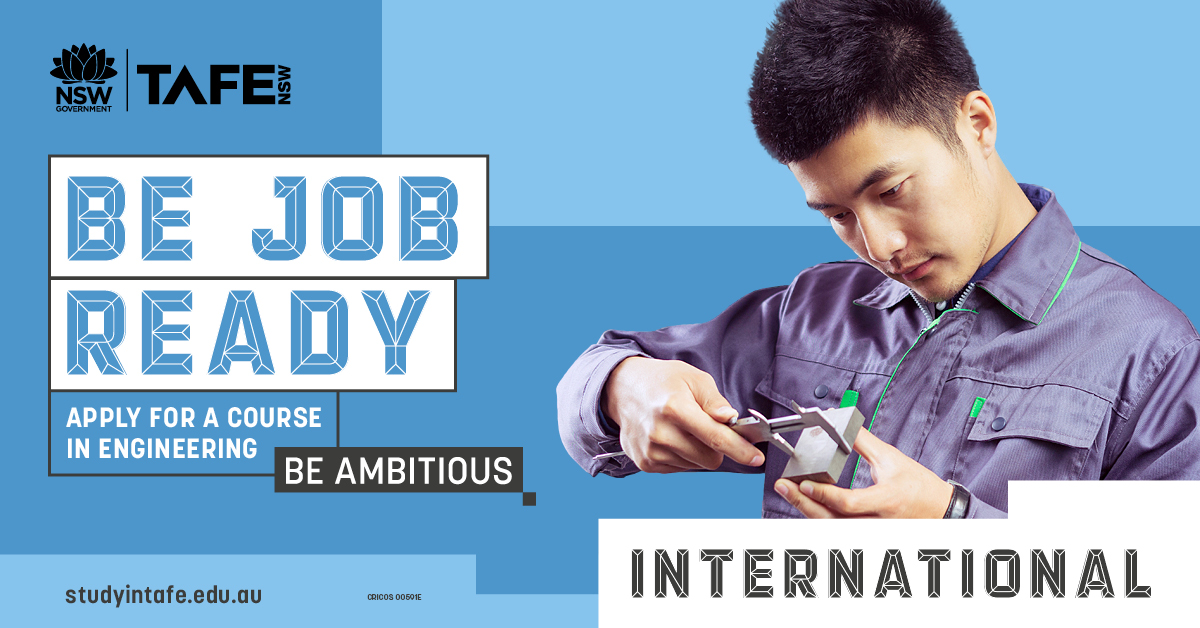 Fashion Course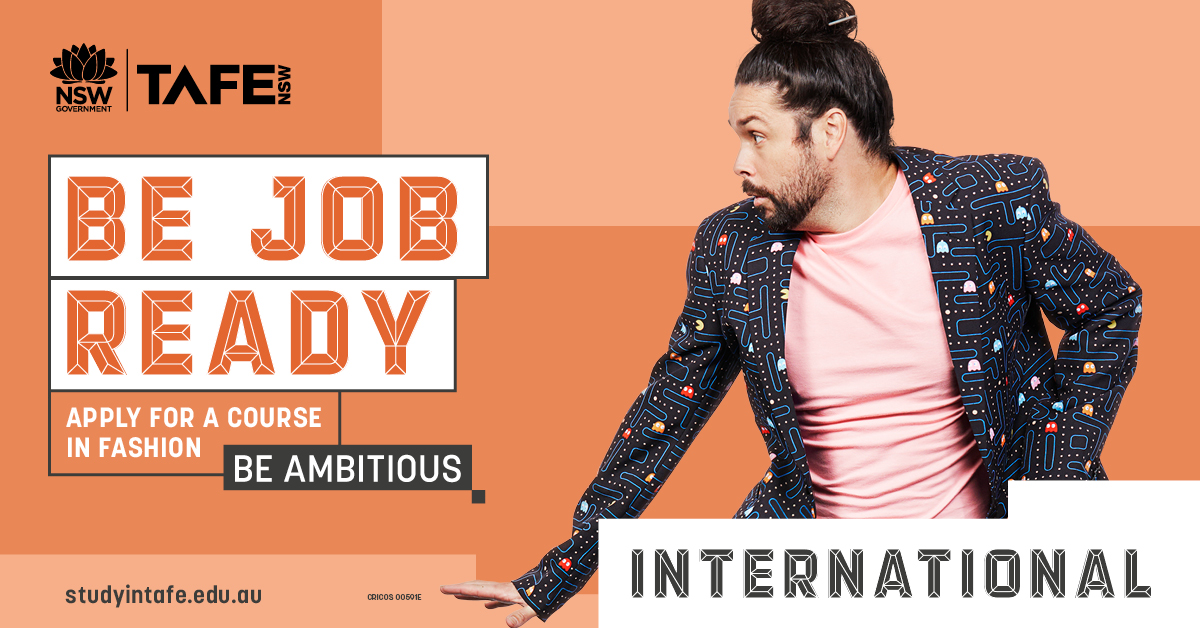 Graphic Design Course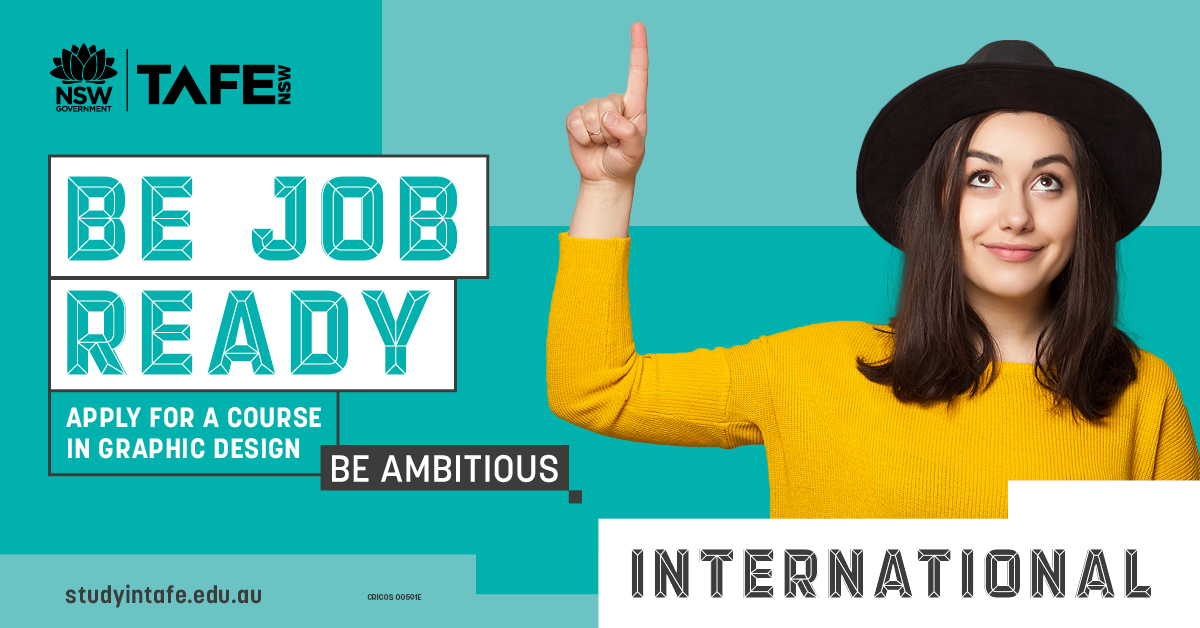 Hospitality Course
CRICOS Provider: 00591E